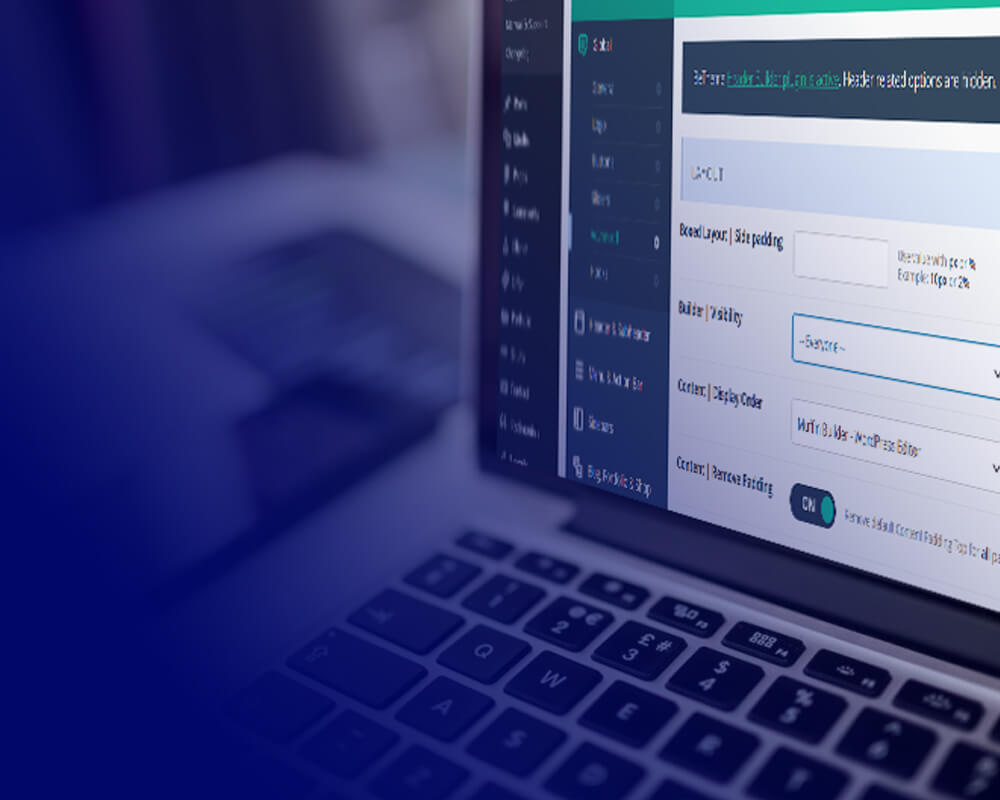 What Is Blogging?
August 8, 2021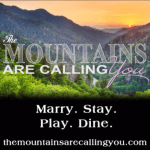 Creating Backlinks, Inbound Links For SEO
June 22, 2023
Search Engine Optimization is something you want to consider from the foundation and build up. A great platform has the core SEO (Search Engine Optimization) in place when the site is published, allowing search engines to crawl a complete website with site map in place, having been submitted through the webmaster tools made available through Bing and Google.
What is Search Engine Optimization?
SEO is when we work to optimize the site with content and strong meta information in order to help the site categorize well in the search engines. Among the millions of websites available, your website needs to be found by your potential viewers and customers and this is something we consider from the beginning of our work with your website.
Content
Content is still King when it comes to Search Engines. Search Engines like Bing and Google and others are going to categorize your website according to it's content. The search engines are quite sophisticate and take in many considerations as content is reviewed. Our rule is be who you are. Describe who you are and what you do with simplicity. Strong and concise messages with opportunities to take action are what people look for in a website.
Meta
Meta information is a critical part of search engine success. Your page and post titles, along with descriptions are important when polishing a website. Focus Keywords, and Alt tags are also used with every opportunity.
Links
What are backlinks? We are often asked about backlinks. It is known that backlinks play a strong part in the algorithm of search engines. When you create a back link to your website from another relevant website, you are creating a couple of opportunities. Robots will crawl most links found on a page so when their page is crawled, so is yours, and also you are inviting that linking website to tell Google, Bing, and the rest of the world more about who you are – the more the merrier!
These are the basic factors we consider and create at the beginning of a client's plan, whether they are building a new website or working with a current website. When we work for a bulls-eye on these things we often enjoy excellent search engine placement.