*FREE INITIAL CONSULTATION UP TO 1 HOUR, IN PERSON OR VIA ZOOM.*
*FREE INITIAL CONSULTATION UP TO 1 HOUR, IN PERSON OR VIA ZOOM.*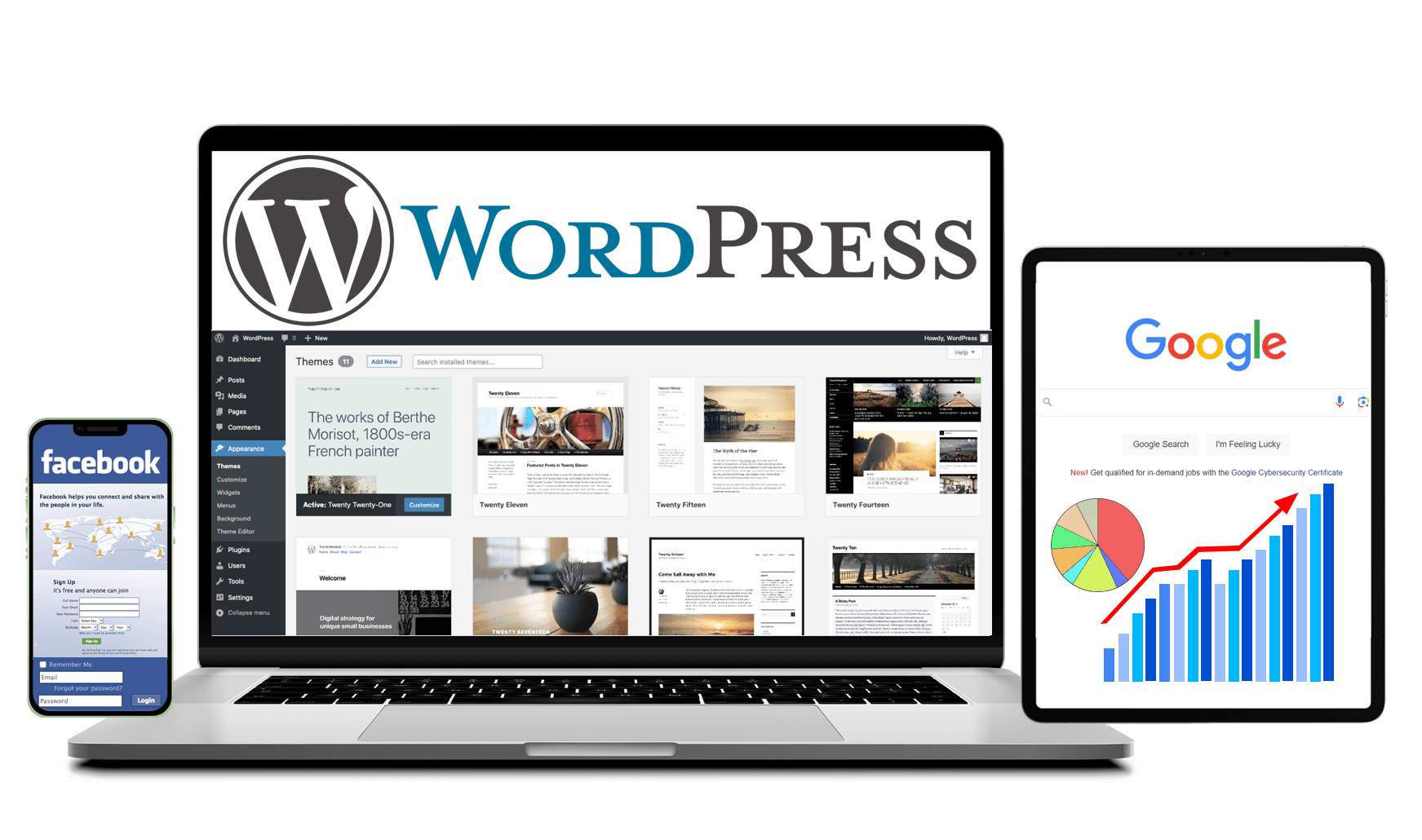 Internet Marketing on Social Platforms
Website & E Commerce Management
SEO Optimization and Strategy
Content Development and Creation
CRM Work and Development
Logo , Website, T-shirt, Poster Design
Ask about: Invitations, Presentations, Ad creation, PPC, Collateral Materials and more.
Our Team can serve as Virtual Creative Assistants for your business.
Once we identify the need we can look at our range of services and go to work on a great solution to help you reach your goals, while you stay at work at what you do best for your business.
Consider our team for Branding, SEO work, Blogging with purpose, Social Market Support, Back room hosting support, Creative New Ideas, Email programs, Google App setups and more. We offer a wide range of services from high level design to fun and innovative ideas for your business.
We solve problems using innovation
Let us help improve your business and reach more customers. Generate leads and grow your brand through consistent content management and distribution. We provide virtual online support to help you build your brand.
*FREE INITIAL CONSULTATION UP TO 1 HOUR, IN PERSON OR VIA ZOOM.*
*FREE INITIAL CONSULTATION UP TO 1 HOUR, IN PERSON OR VIA ZOOM.*