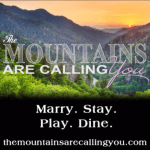 Creating Backlinks, Inbound Links For SEO
June 22, 2023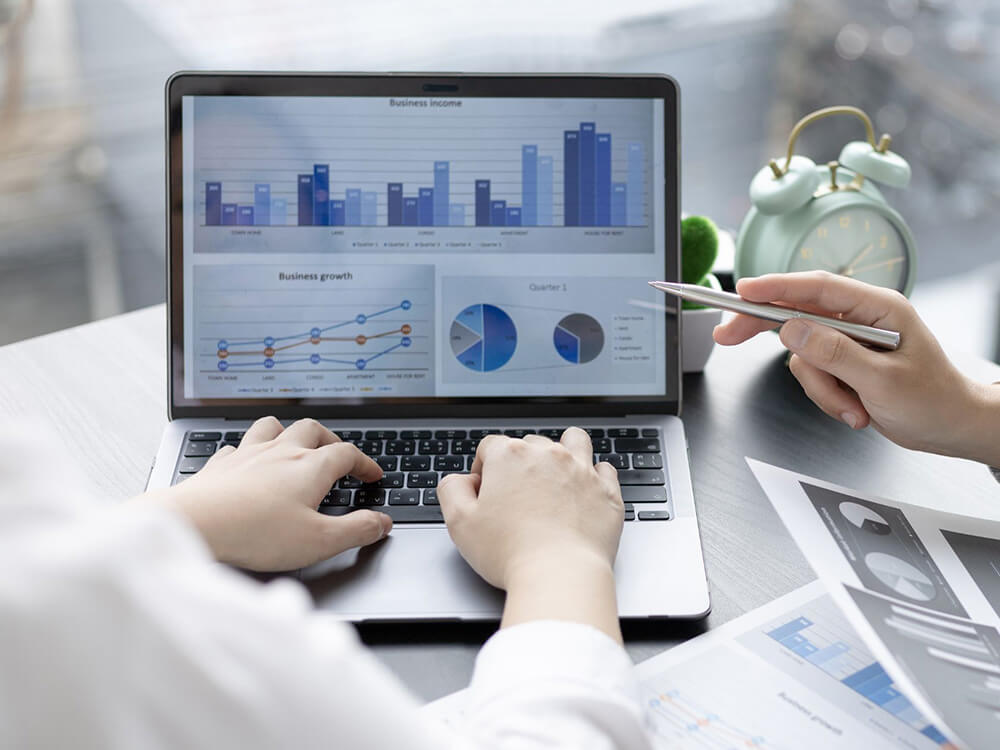 Website Designer in Pigeon Forge
September 14, 2023
Website Design might be what most would think of as they begin to conceive their new website. The design of a website is important on many levels! Check the design across all browsers and devices? Does the design quickly reflect your brand? Does the design provide simple navigation to the different areas of your website? All of these factors can determine the wellness and production of a website. However, design is not where we begin.
The design is often determined once we have examined the goals of the website. It is important to have a clear understanding of the brand you are developing and more. Research, communication and gathering is where we begin.
As a business located in the Smoky Mountains, our primary customers and clients are from or have a business connection to Sevierville, Pigeon Forge, Gatlinburg and Cosby Tennessee. However, we serve businesses in California, Georgia, Florida, and throughout.

Content Creation and Development
Content development is still King when it comes to website development. Just as we truly are what we eat, thus is the way of a website. It becomes what it it's content is, so content development as design begins is also a critical time in development. If your website company is asking you to provide all content, that is not unusual, but you will find that the Brainstorm Cafe is different and will help you to develop your content. As we work through this stage together, we learn the elements of your business and will do a better job of marketing it.
Communication, being timely, and pleasant to work with is a big part of our Brand! Expect a more connected experience when you choose the Brainstorm Cafe. We have learned that our marketing abilities often equal the relationship with the team we are working to market. It takes both of us to succeed and we work to know and respect the work you do and love working to market your products and services. It might be old fashioned to say that a personal connection on some level is still important to us but it is.
Learn why people choose the Brainstorm Cafe, located in the Sevierville and Pigeon Forge areas of the Smoky Mountains for their marketing team. We are happy to provide references at any time.