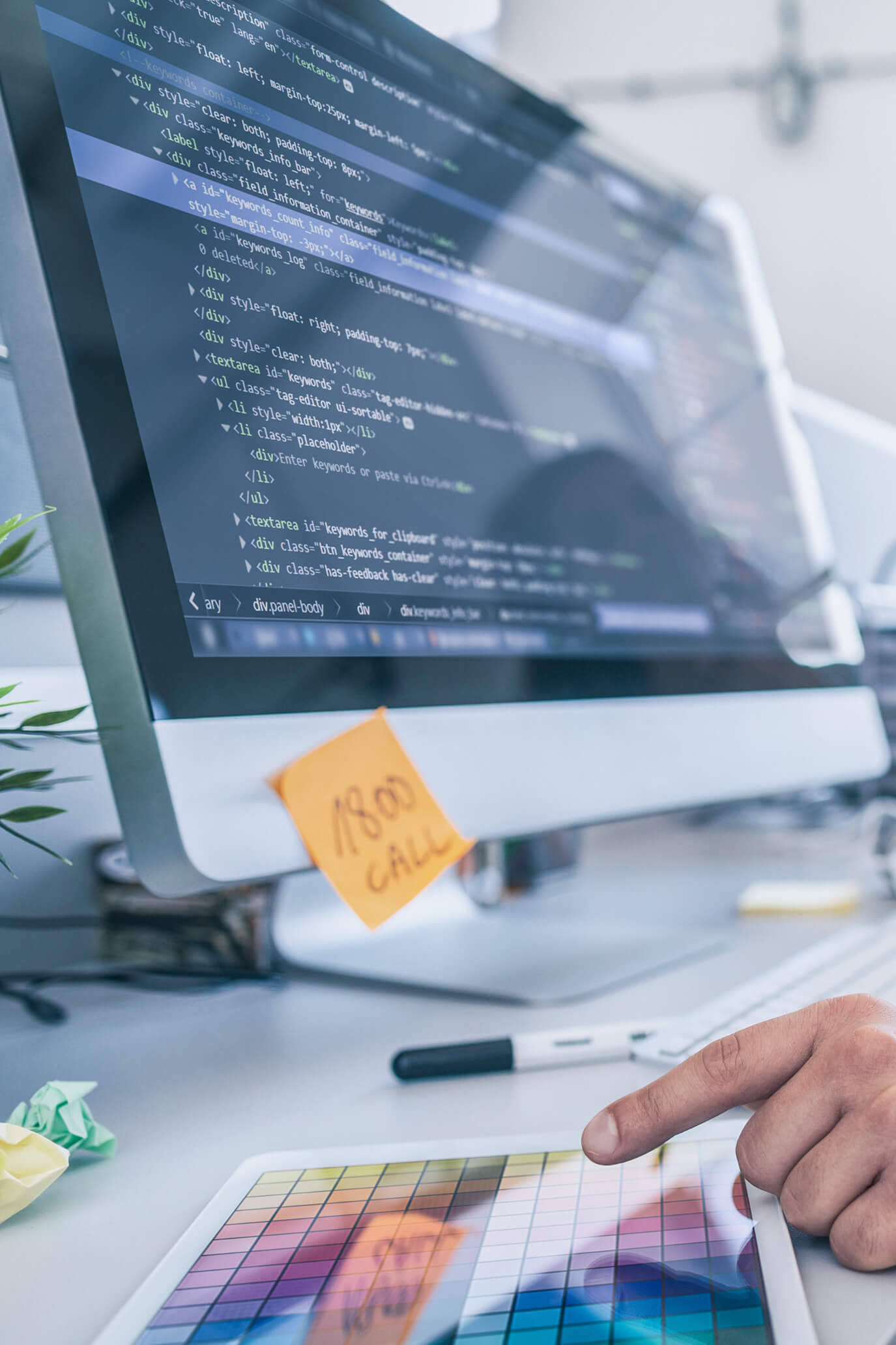 Website Design, Development and Maintenance
September 7, 2023
Website Designer is a highly searched service in the Pigeon Forge area, and we would like you to consider the Brainstorm Cafe as your Website Designer! We are experienced in website design, but also flexible to work at the level and in the software that most suits your business. As a team, we love to work in WordPress due to it's flexibility and affordability for the client, but we work in all types of programs from Wix, to Square, to Weebly or something like Spoton! Depending on what your website design need is, we can answer the call with our talented team.

The Brainstorm Cafe has been in the business of websites and virtual marketing for over 25 years. The ways we design a website have certainly changed over the years. We now work in only responsive block style designs as most builders are and are able to customize about any program for your business.
If you are building an E-Commerce website there are many things to consider. The store is the meat and potatoes of the website so how the store is built will determine a good deal about the rest of the website. We can customize any program to reflect your unique brand.
If you are looking for a Website Designer in Pigeon Forge, Sevierville or Gatlinburg, or really anywhere in the United States, we are a talented team of builders ready to develop your website. We are on time and in budget.
The Brainstorm Cafe.