*FREE INITIAL CONSULTATION UP TO 1 HOUR, IN PERSON OR VIA ZOOM.*
*FREE INITIAL CONSULTATION UP TO 1 HOUR, IN PERSON OR VIA ZOOM.*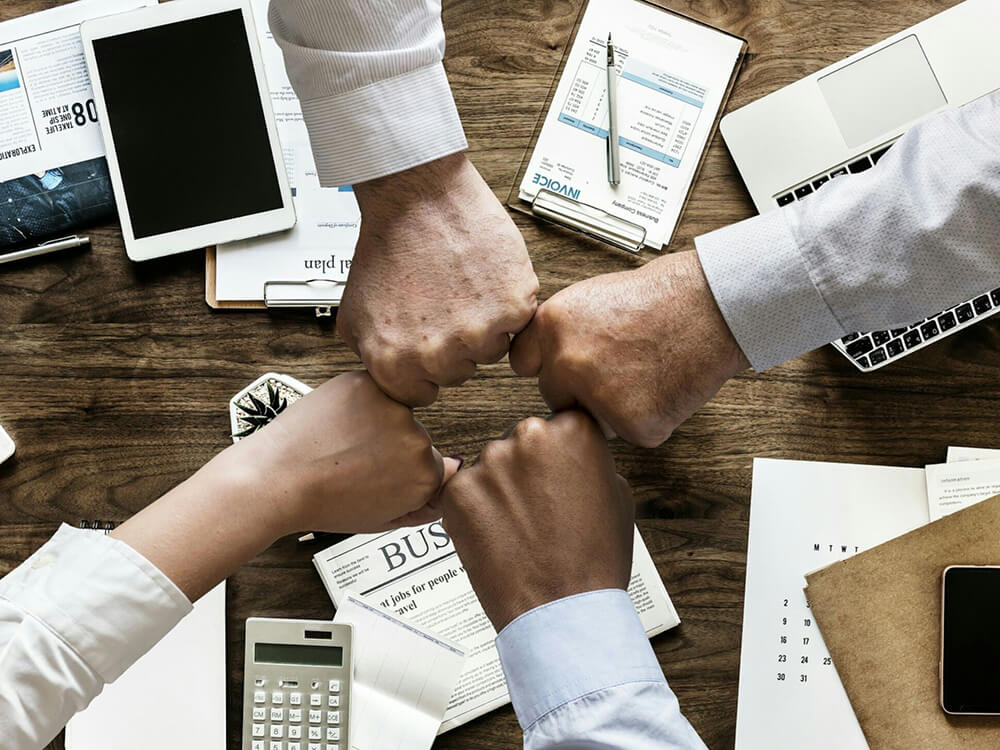 Agency Time Per Hour
Purchase by the hour for virtual work as determined through contact before purchase.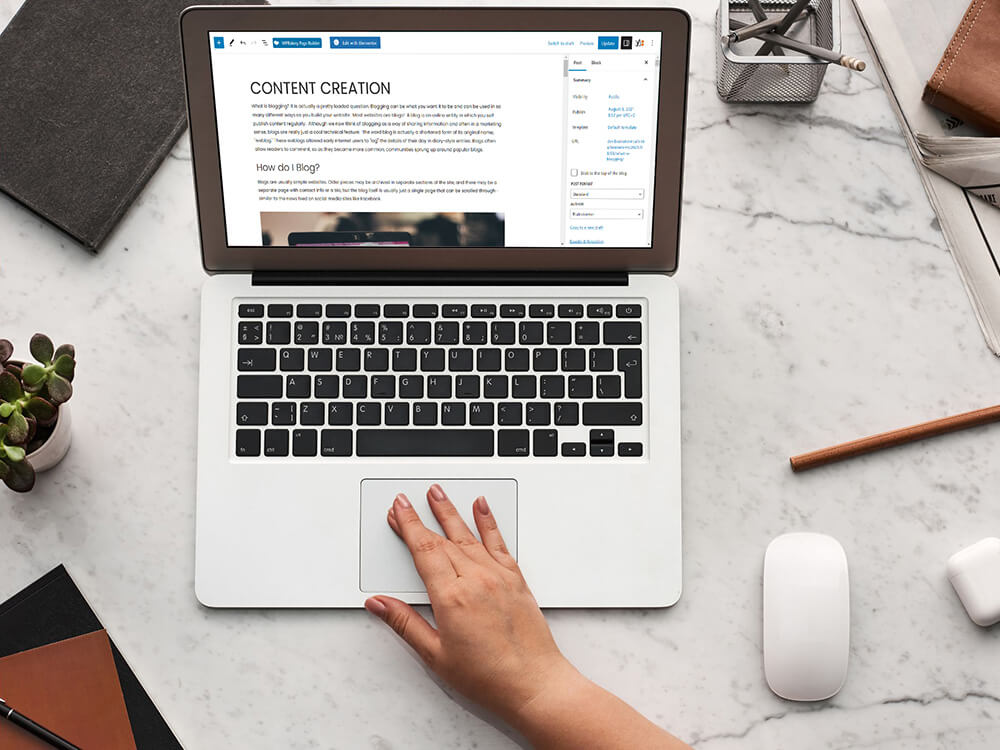 Content Creation
We create content so you don't have to! We write content for blogs, websites or social media.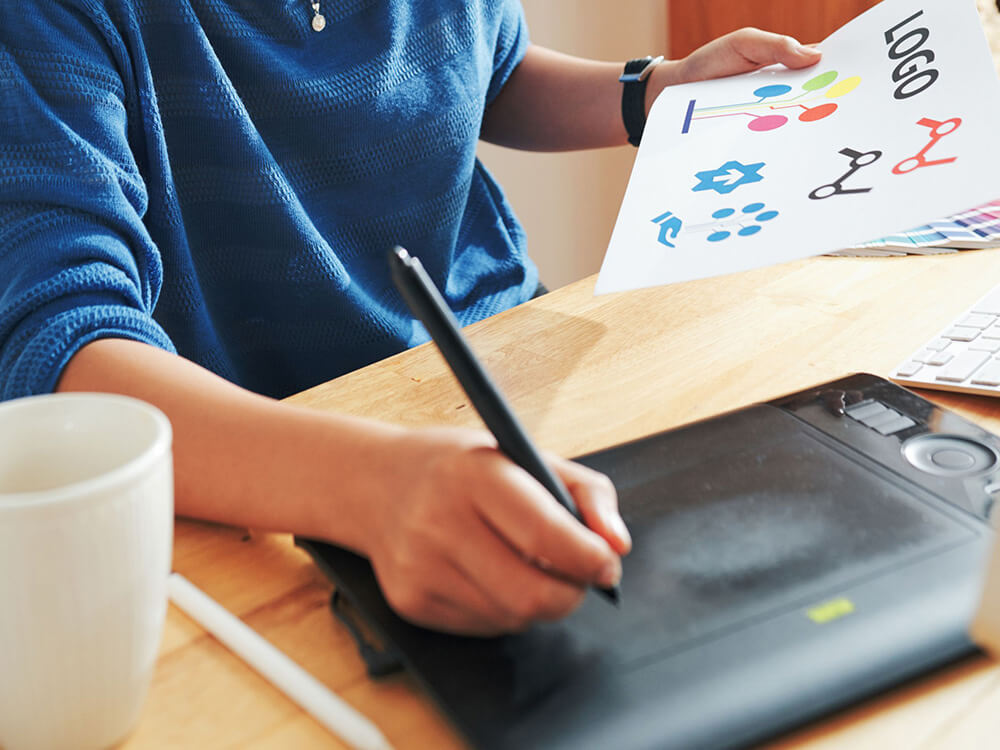 Logo Development
Simple logo typography in all formats to work with any media you may need for your business.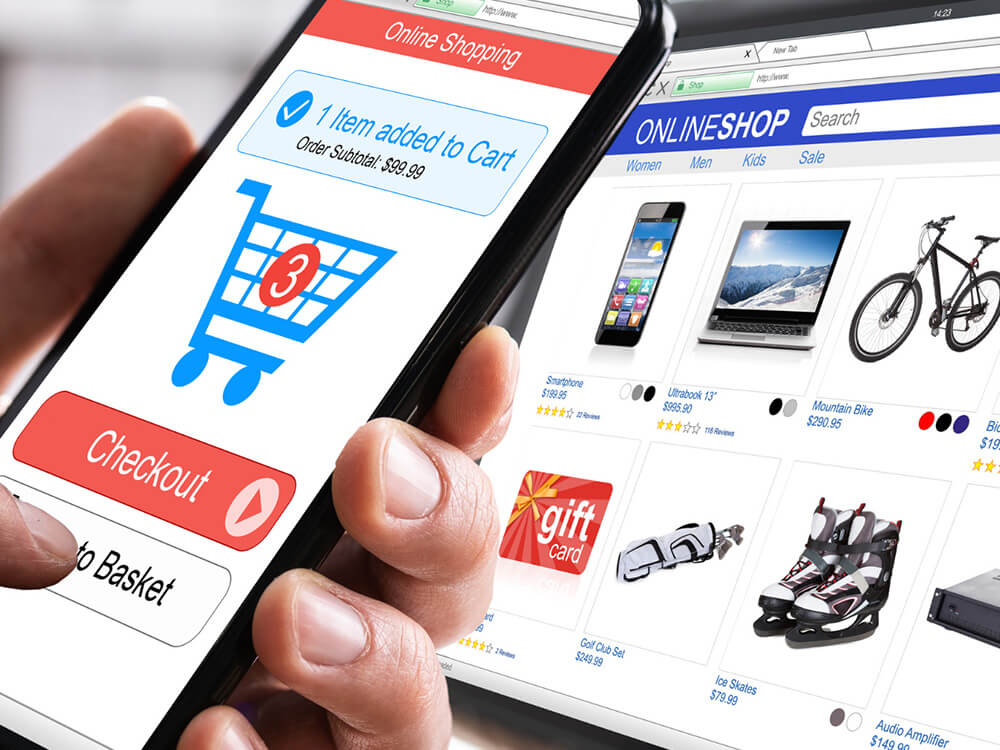 E-Commerce Maintenance
Keeping your e-commerce cleaned up, tagged and well maintained is housekeeping we do.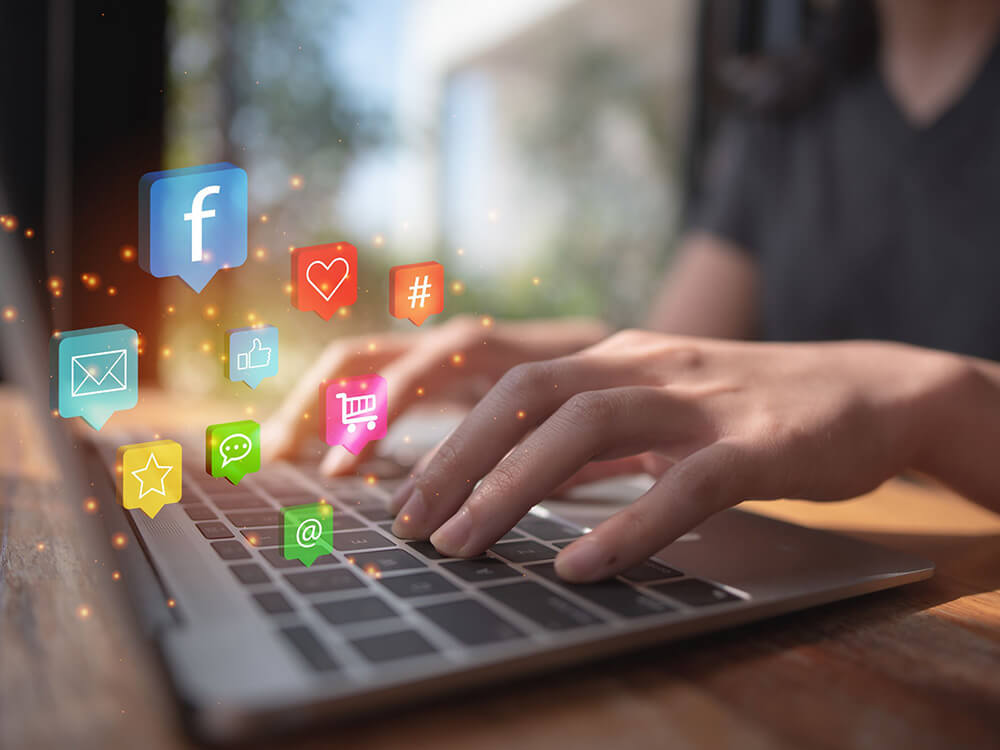 Social Alerts
Sales are lost because of unanswered questions. We alert you of messages that need answered.
*FREE INITIAL CONSULTATION UP TO 1 HOUR, IN PERSON OR VIA ZOOM.*
*FREE INITIAL CONSULTATION UP TO 1 HOUR, IN PERSON OR VIA ZOOM.*