*FREE INITIAL CONSULTATION UP TO 1 HOUR, IN PERSON OR VIA ZOOM.*
*FREE INITIAL CONSULTATION UP TO 1 HOUR, IN PERSON OR VIA ZOOM.*
Marketing & Business Tools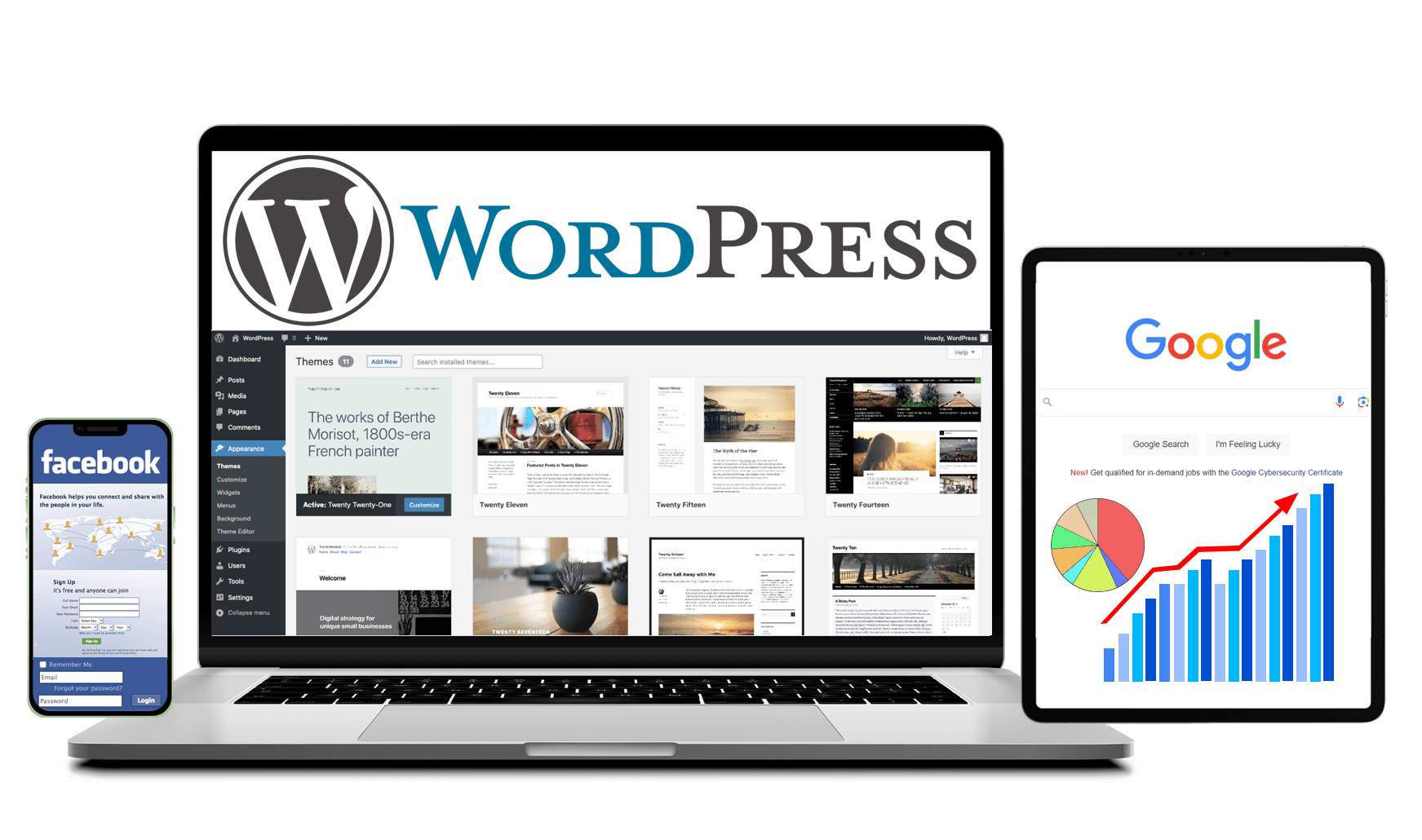 Business Cards, Letterhead, Flyers And Collateral Materials

Digital Presentations, PDF Creation, Sales Kits And More

Postcards, Rack Cards And Brochures

Animated Social Graphics And Designs

T-shirt Design, Banner Design And Backdrop Designs

Logos, Custom Designs And Artwork
Brainstorm Café Serves As A Virtual Assistant For Businesses
to help them prepare, market, present and advertise their businesses. Different businesses utilize different tools and we can meet the needs of most small businesses with price and quantities that work for your budget and time frame.
These items are available by quote. Quantity and other factors affect price. Contact us at 865-908-0650 or email brainstormcafeinc@gmail.com with questions and specs for design and print information. We can typically get low quantities of items such as business cards, postcards, rack cards starting at 100 up to 10,000 or more. Contact us today about your need for basic marketing tools.
We Solve Problems Through Innovation
Let us help improve your business and reach more customers! Brainstorm Cafe's programs work to generate leads and grow your brand through consistent content management and distribution. We provide virtual online support to help you build your brand.
*FREE INITIAL CONSULTATION UP TO 1 HOUR, IN PERSON OR VIA ZOOM.*
*FREE INITIAL CONSULTATION UP TO 1 HOUR, IN PERSON OR VIA ZOOM.*