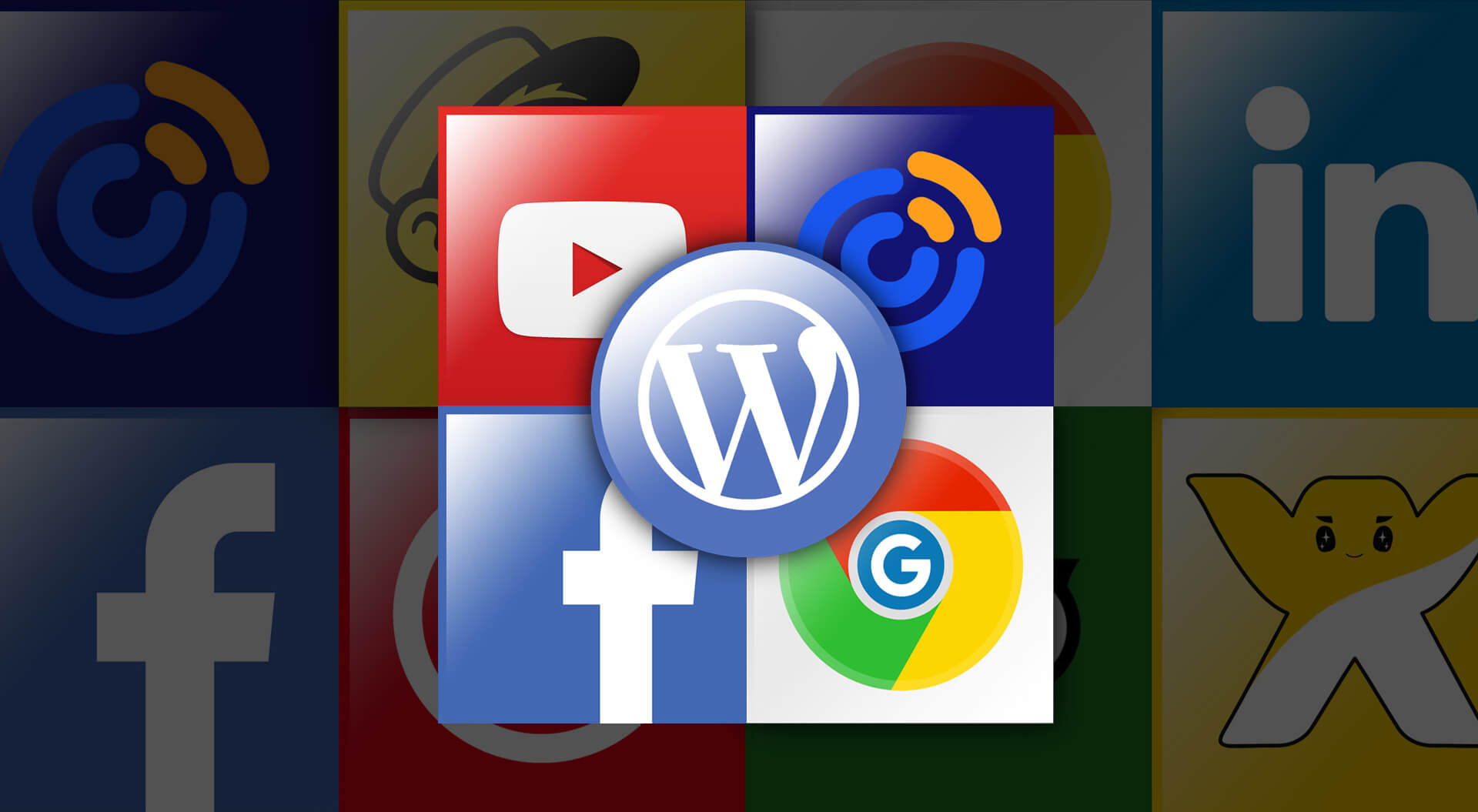 How Can I Increase Traffic To My Website?
January 4, 2021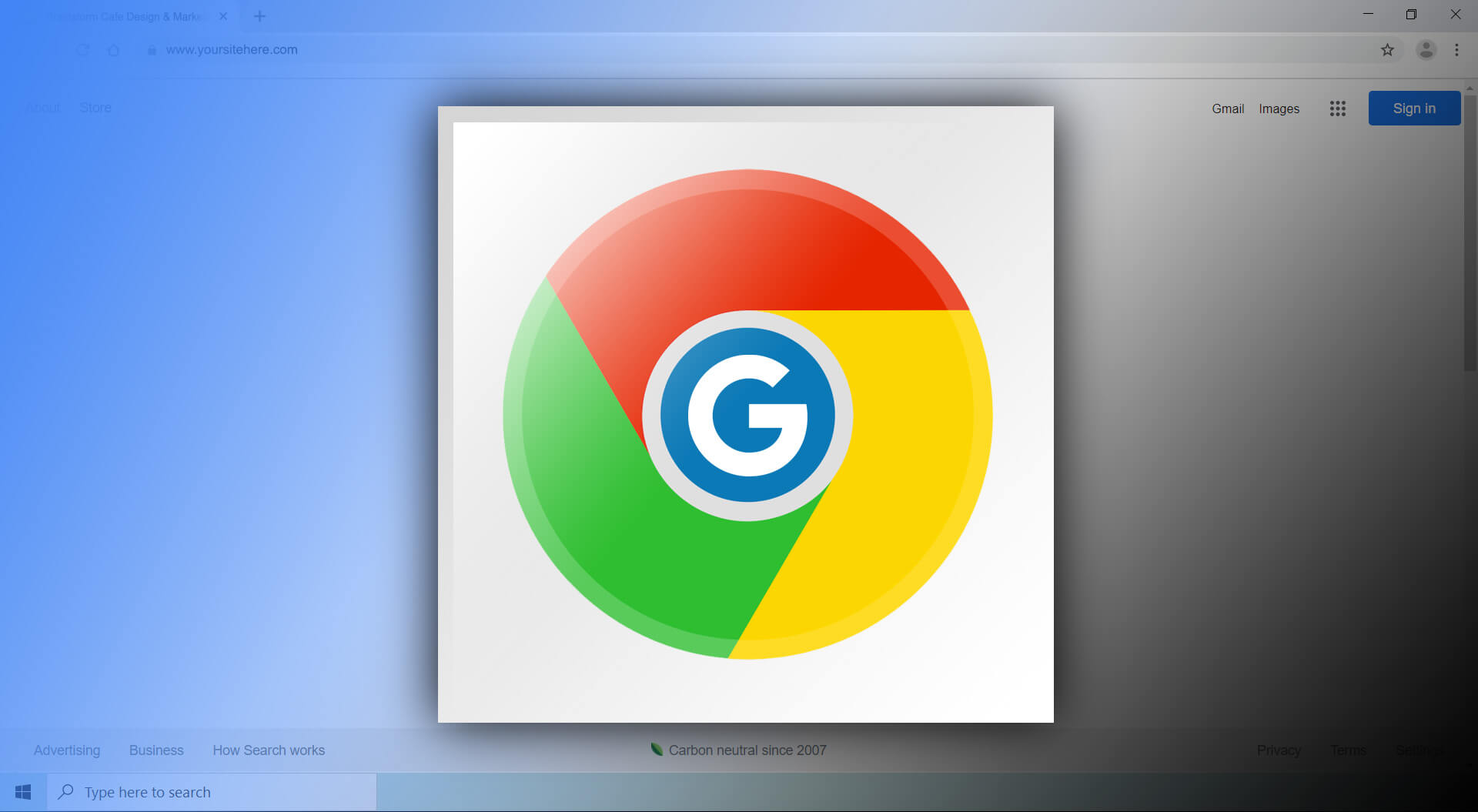 Search Engine Optimization
August 15, 2021
What is blogging? It is actually a pretty loaded question. Blogging can be what you want it to be and can be used in so many different ways as you build your website. Most websites are blogs! A blog is an online entity in which you self publish content regularly. Although we now think of blogging as a way of sharing information and often in a marketing sense, blogs are really just a cool technical feature. The word blog is actually a shortened form of its original name, "weblog." These weblogs allowed early internet users to "log" the details of their day in diary-style entries. Blogs often allow readers to comment, so as they became more common, communities sprung up around popular blogs.
How do I Blog?
Blogs are usually simple websites. Older pieces may be archived in separate sections of the site, and there may be a separate page with contact info or a bio, but the blog itself is usually just a single page that can be scrolled through—similar to the news feed on social media sites like Facebook.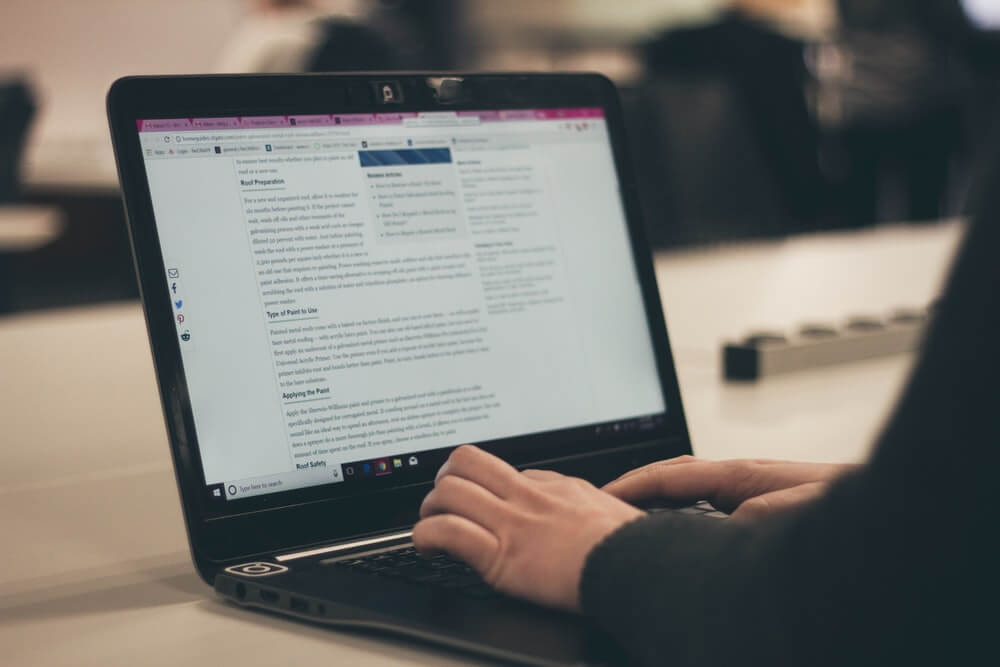 As a marketing company, we consider blogging a big benefit for a company. Websites need to stay fresh and by blogging on a regular basis you can keep fresh content on your website that is engaging to those who visit it. Search engines love blogging. Blogging is fresh, unique content and content is still king. The ability to place a blog in more than one category, tag it and optimize it makes blogging an excellent strategy for working to improve your search engine placement.
Blogs come in all shapes and sizes just like people. Maybe that is why people like to read blogs and create blogs! Talk with the team at the Brainstorm Cafe about how we can engage in a blogging plan that is great for the branding of your business and for optimizing good placement in search engines.