*FREE INITIAL CONSULTATION UP TO 1 HOUR, IN PERSON OR VIA ZOOM.*
*FREE INITIAL CONSULTATION UP TO 1 HOUR, IN PERSON OR VIA ZOOM.*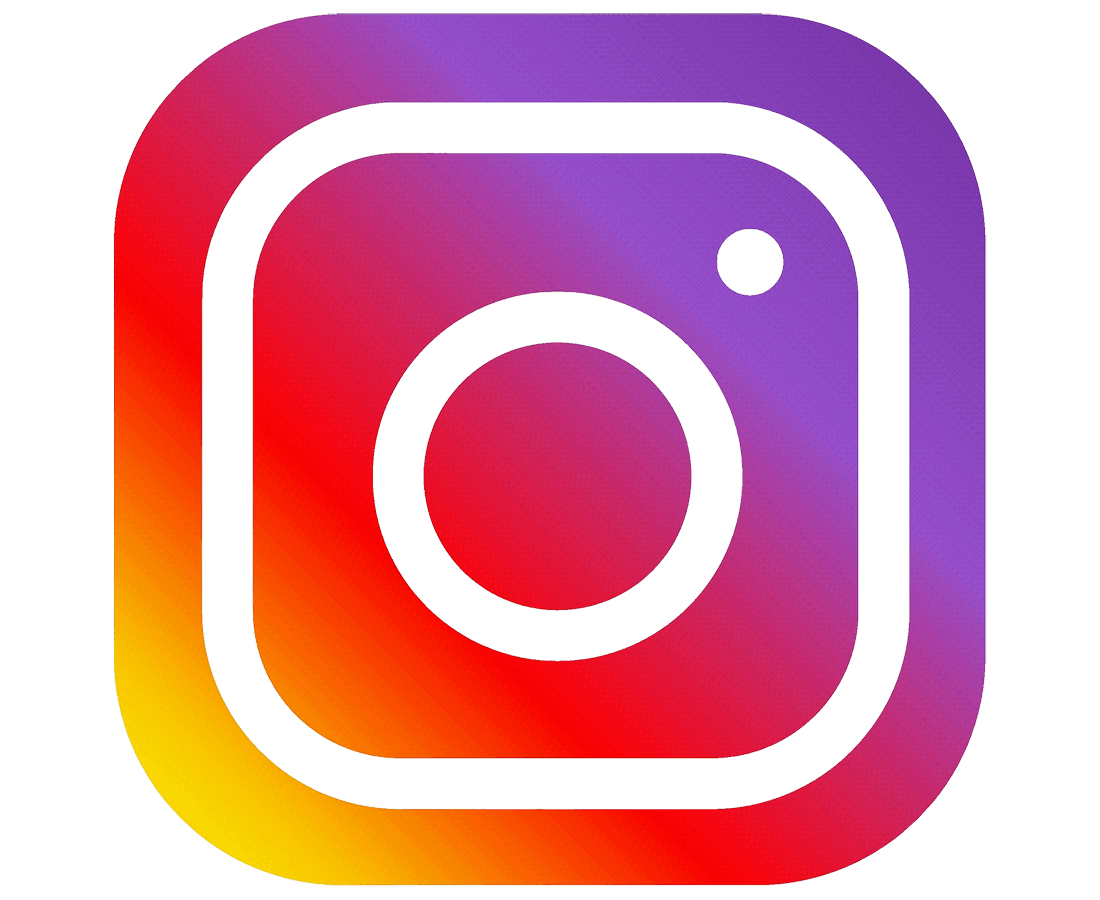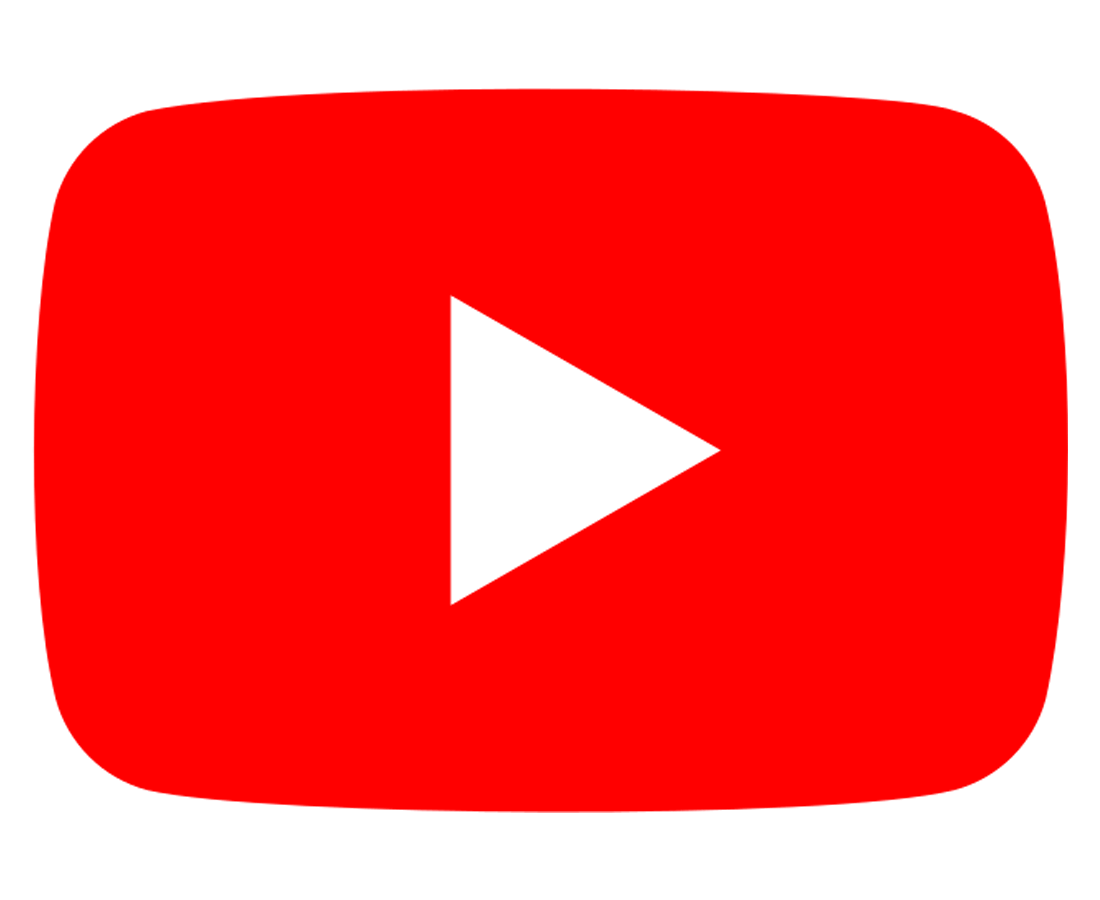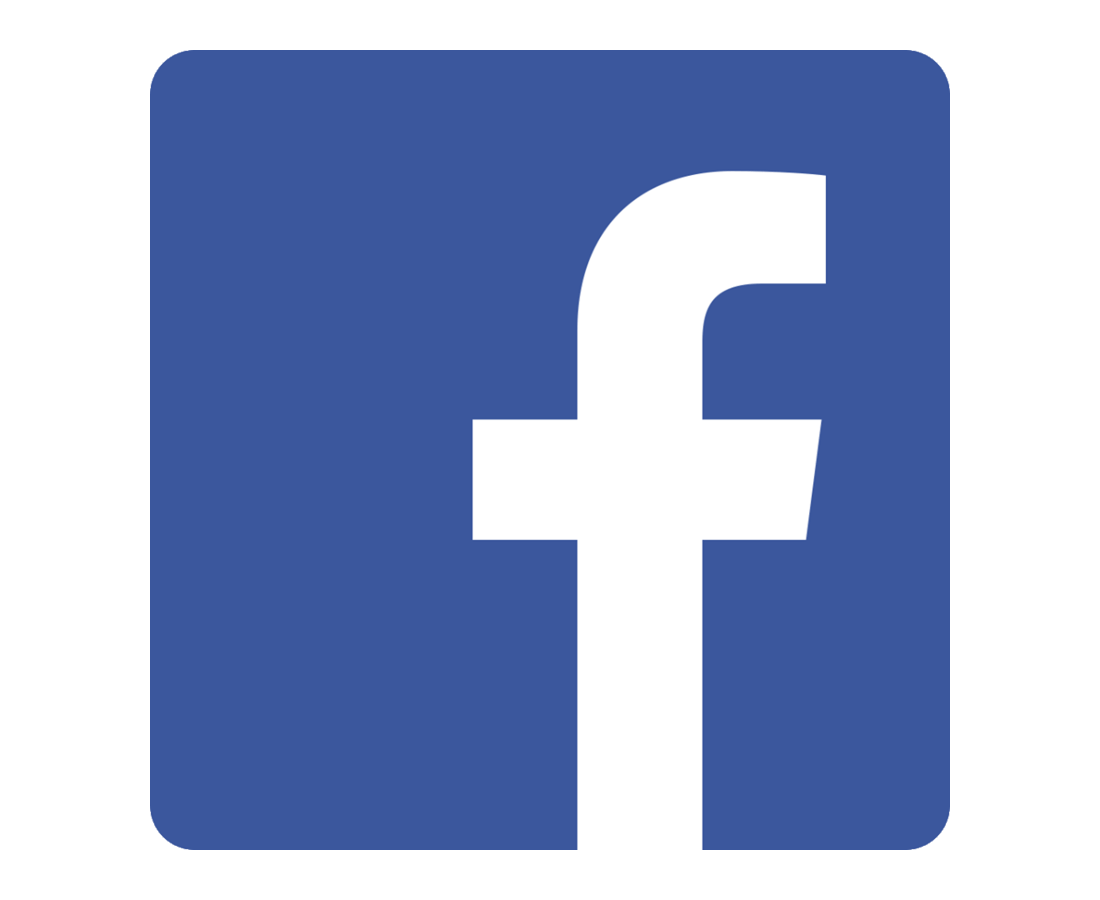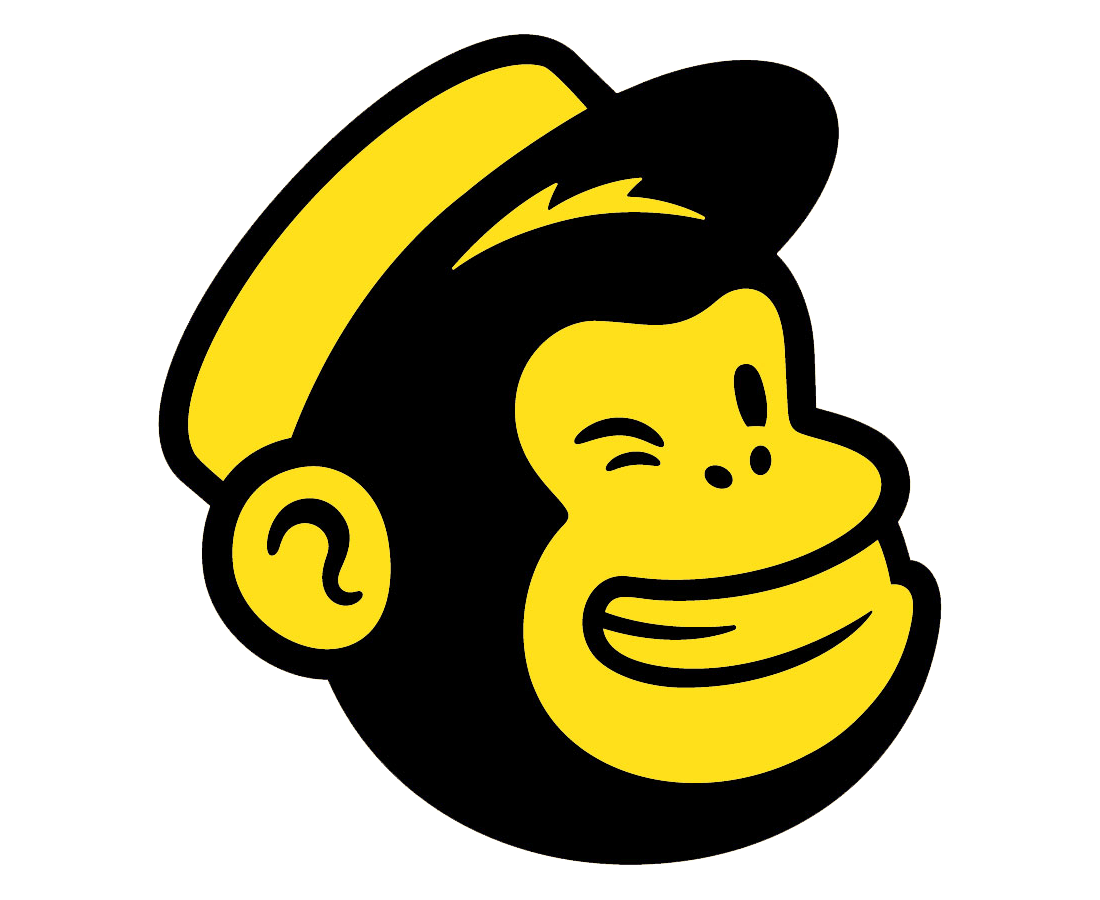 Trusted By Small Businesses
For Over 25 Years!
Link/Listing Packages * Social Marketing Opportunities * Networks of Facebook Pages
Offering modern website and Facebook marketing solutions to help to develop your online presence.
We Are A
Virtual

Creative


Assistant For
Your Business
Brainstorm Cafe is a full service creative agency providing a wide range of digital services
and marketing tools for smart businesses looking to improve their online presence
with better design and content.
We're an innovative team of artists, writers and online specialists who can help you
grow your business.
Branding
Complete design and branding services including logo design, branding and web design. We can create marketing tools as needed. Learn more ↗
Development
Continual monitoring of site behavior through analytics to determine strategy to grow your website traffic and business growth. Learn more ↗
Content
Content creation and marketing strategy consultation to help grow your online presence with websites, blogs and social media. Learn more ↗
Helping brands grow and succeed online with exceptional design, development and management.
We Solve Problems Through Innovation
Let us help improve your business and reach more customers! Brainstorm Cafe's programs work to generate leads and grow your brand through consistent content management and distribution. We provide virtual online support to help you build your brand.
Search Engine Optimization
Search engine optimization is a priority and built in from the beginning with all website projects.
Your Software Web Builder & CRM
Absolutely we can work with your software or CRM program to understand and develop all the opportunities within.
*FREE INITIAL CONSULTATION UP TO 1 HOUR, IN PERSON OR VIA ZOOM.*
*FREE INITIAL CONSULTATION UP TO 1 HOUR, IN PERSON OR VIA ZOOM.*