*FREE INITIAL CONSULTATION UP TO 1 HOUR, IN PERSON OR VIA ZOOM.*
*FREE INITIAL CONSULTATION UP TO 1 HOUR, IN PERSON OR VIA ZOOM.*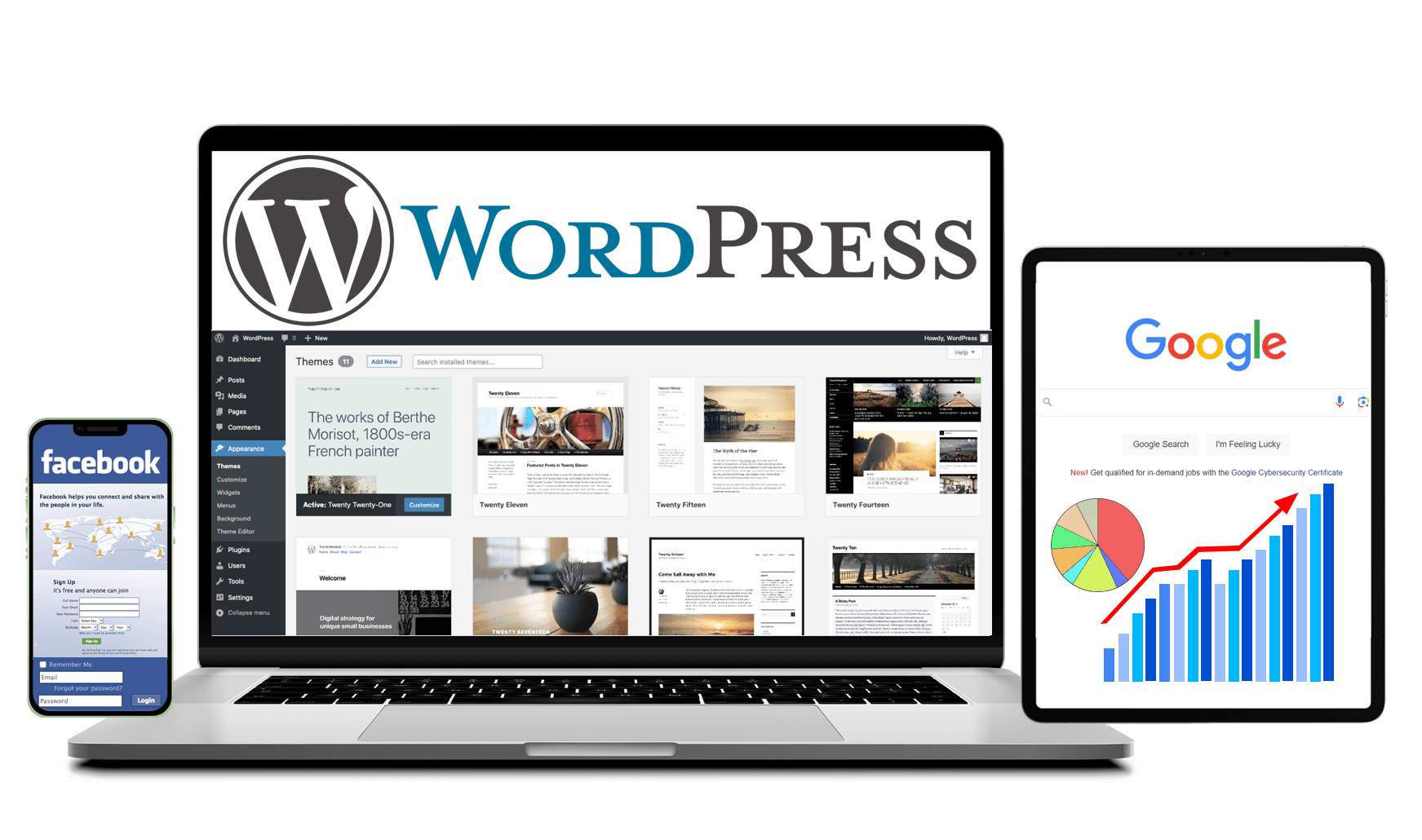 Logo Design | Ad Layout And Design | Rack Cards And Brochure Designs

Website Design And Development

Social Platform Graphics To Carry Your Brand

Collateral Materials | Letterhead | Business Cards | Flyers | Presentations

T-shirt Design | Poster Design | Event Graphics And More

What Type Of Artwork Do You Need? Talk With Us We Have In-house Art Design
We Provide Many Design Services For You!
We have been in the business of branding since the very beginning of our careers as the Brainstorm Café. Logo design was the first service offered to clients in those days.
Today's marketing calls for more than a logo to brand your business. The logo is the mark that will speak your brand; we will use social platforms and any other available tools to teach people what identifies your business as special. If you are still developing your brand, we can help.
We Solve Problems Through Innovation
Let us help improve your business and reach more customers! Brainstorm Cafe's programs work to generate leads and grow your brand through consistent content management and distribution. We provide virtual online support to help you build your brand.
*FREE INITIAL CONSULTATION UP TO 1 HOUR, IN PERSON OR VIA ZOOM.*
*FREE INITIAL CONSULTATION UP TO 1 HOUR, IN PERSON OR VIA ZOOM.*