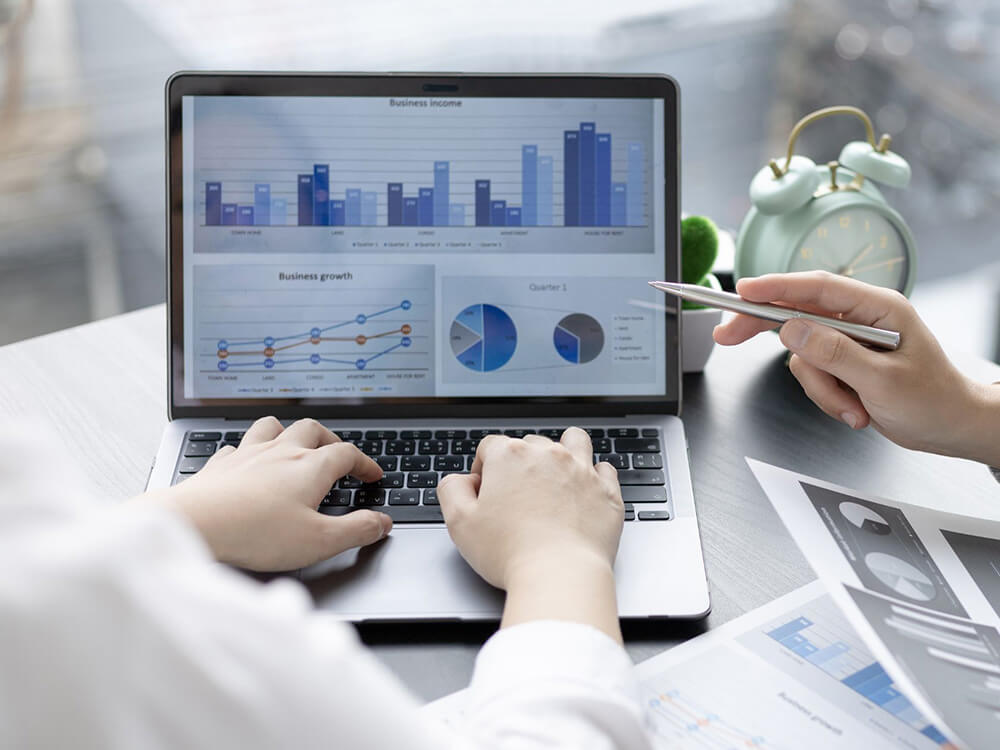 Website Designer in Pigeon Forge
September 14, 2023
SEO! Those magic letters, SEO. What does SEO mean and how do you make it work for your website? So often we see nicely built websites that are not optimized for the search engines, which is such a disappointment as it is a critical element of a successful website. SEO stands for Search Engine Optimization. Search Engine Optimization would be actions you take throughout your website and beyond to create a strong placement in the Search Engine for the categories and phrases it is optimized for.
SEO is a specialty at Brainstorm Cafe. Our natural curiosity has us wondering in the very early days of online and we have followed the guidelines and developed some strategies and tools that help us achieve a better placement for most we work for. Search Engines have organic listings, map listings, images are searchable and more. You can pay for placement, the sponsored ads you see through a Google Ads or Microsoft for Bing and others. Each have their own ways of producing leads from your website. Costs can vary and the PPC area of search engines changes fast, but we do work many Pay Per Click campaigns and work to get the very most for the investment made in the PPC.
When to implement your Search Engine Optimization
SEO is done when you have completed all of the page's meta information. All images should have alt tags, content should link to other areas throughout your website that are relevant. You will want to establish inbound links along with just providing quality content and easy navigation. These basics will go a long way to strong optimization of your website for search engines.
How to Begin with the Brainstorm Cafe
Hire Us! Hire Us to optimize your website. We begin with the basics and tune things up in your website to help it perform well in search engines. SEO and PPC set up and consultation are just a couple of the services we provide to support small business websites. Talk with us about how we can help you grow your brand.
The Brainstorm Cafe, Design and Marketing Team, Located in Sevierville, Tennessee, serving the USA.