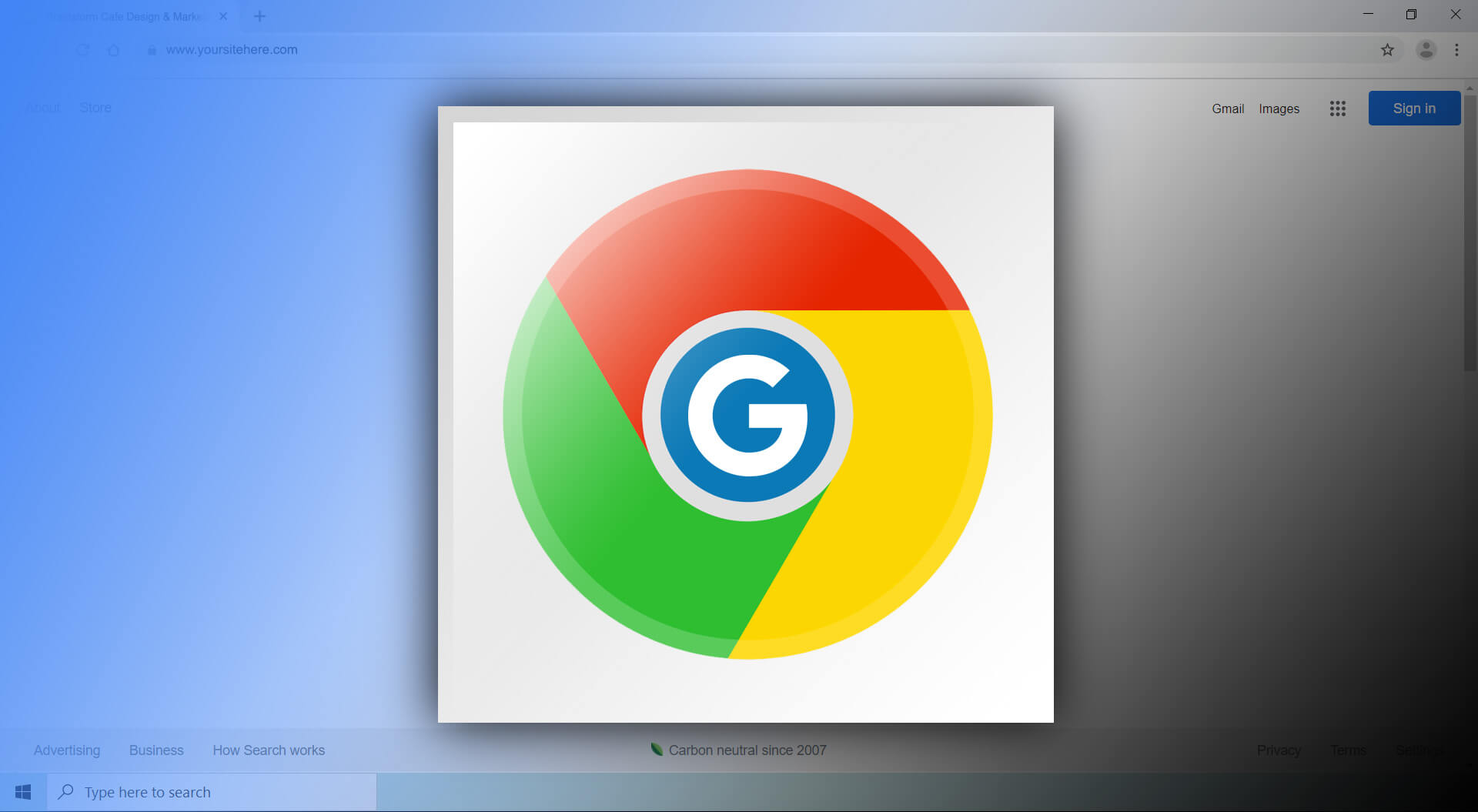 Search Engine Optimization
August 15, 2021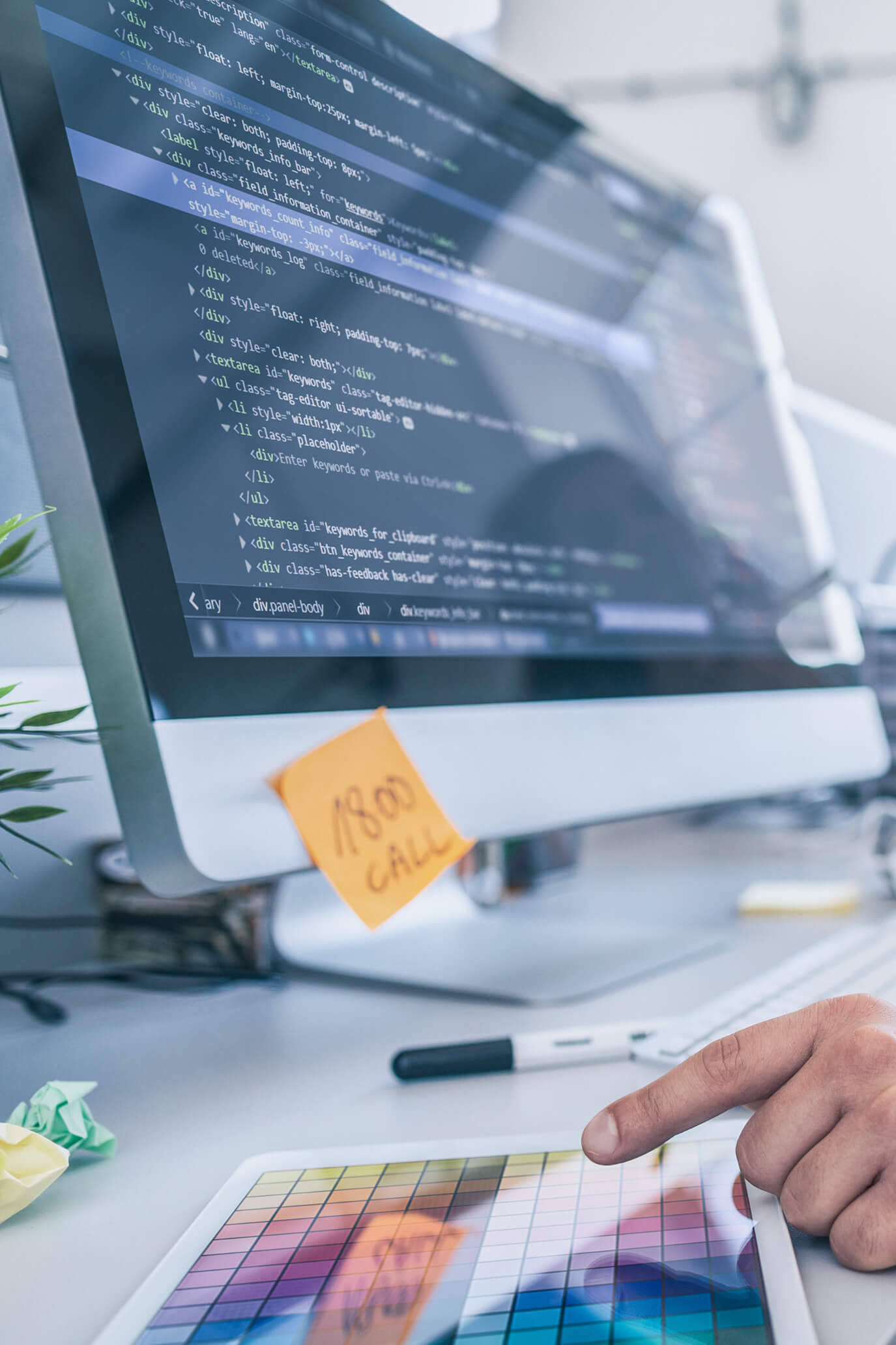 Website Design, Development and Maintenance
September 7, 2023
Creating Backlinks or Inbound links to your website is a major player in Search Engine Optimization. As a marketing company, early on, we understood this and created our own websites so that we would be able to give our clients a good set of inbound links as they begin their online presence. This is what Mail Chimp tells us about Backlinks or Inbound Links:
Inbound links, also known as backlinks, occur when another website links back to your site. Google views inbound links as an indicator that your site has high-quality content, making these links one of the most important elements in search engine optimization (SEO).

Mail Chimp
Brainstorm Cafe, Marketing Agency located in Pigeon Forge, TN, has been in business now for 28 years. As a small company we have worked to continually grow our community of owned websites for the purpose of being able to market our clients and provide strong inbound links to our clients. Providing links to our clients from the websites that we own and manage can give our clients a start of a strong in bound link program. Backlinks and Inbound links are part of every search engine's algorithm.
When you become a website client, design and maintenance you will automatically receive some level of inbound link package from us to help jump Our team would evaluate the level that your business would like ot start with our website opporunities so that your site has a good start to the Search Engines approval of your website. Everyone will start with two or three websites that we list you on with link to your website.
As you establish inbound link, your website will be crawled more often. Google sees inbound links as a positive part of their algorithm so establishing good inbound links is important.
Our websites include:
www.themountainsarecallingyou.com
www.wearsvalleyvisitorscenter.com
www.discovertownsendtennessee.com
www.thesmokymountainreview.com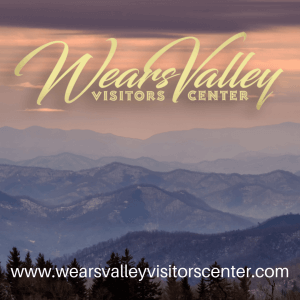 We would welcome the opportunity to know more about your business. We work with very small businesses and large businesses. We work with small budgets and larger budgets. We work to determine our resources and go to work using them. If we can help you #growyourbrand we would sure welcome the opportunity.
Call: 865-908-0650
Text: 865-405-4756
Email: brainstormcafeinc@gmail.com