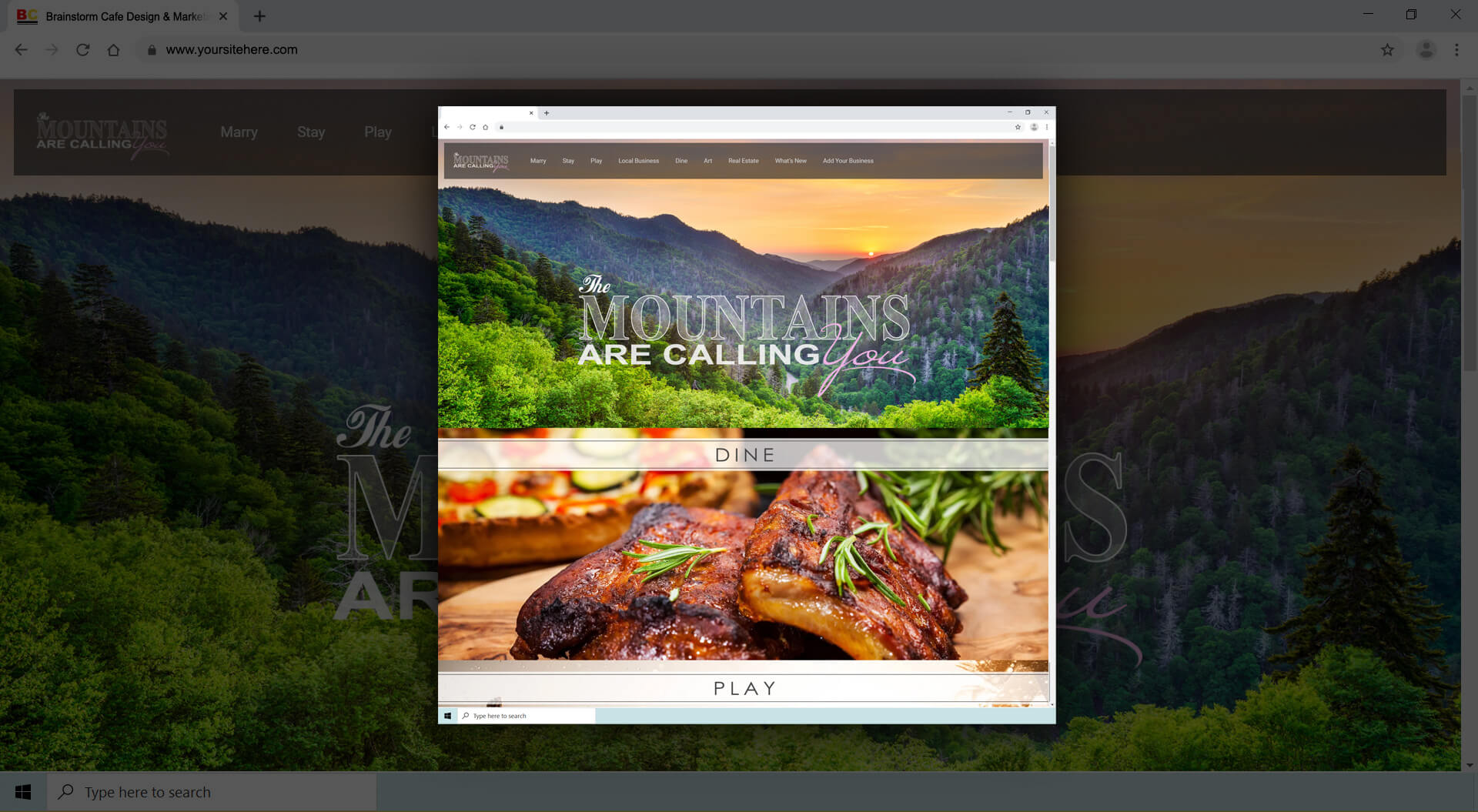 What Should Be Considered When Building A Website?
November 9, 2020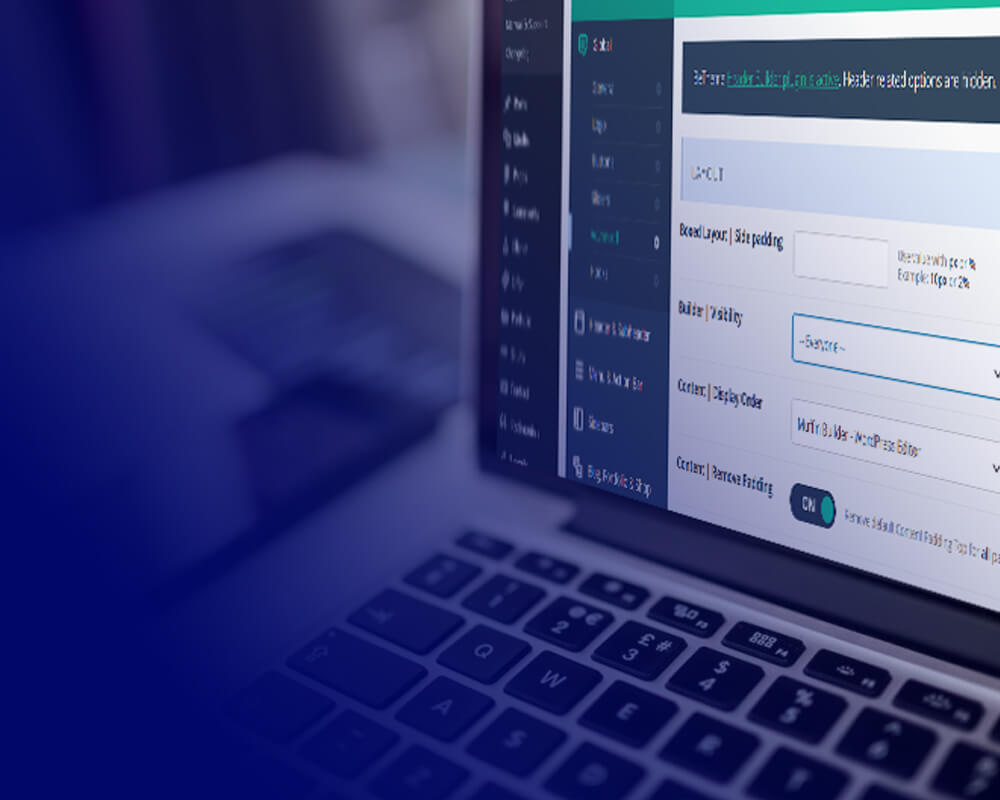 What Is Blogging?
August 8, 2021
How can I increase traffic to my website?
There are many ways we can work to grow the traffic to our website. A website is not the magic pill we often wish it would be! The majority of the work we do at Brainstorm Cafe is to grow traffic to websites we have built and those built by others. Growing the traffic to your website is a process. Consider that everything you do in your marketing and displays leads people to your website.
Here are some suggestions that are often what I make to folks when they ask us to review their website to see how we might grow the traffic.
Optimize the website. Use a Search Engine Plugin and complete it properly. Web builders provide them, don't ignore them, complete them. Page titles, descriptions and tags are still very important.
When you post on your social marketing, always include a link to your website.
Display on your business card and materials including signage your website address.
Be comfortable inviting people to explore your website verbally. When you discuss your business with anyone, tell them your website address.
Consider Pay Per Click Programs.
List your website anywhere you can that provides inbound links back to your site.
Brainstorm Cafe spends a great deal of time working with our clients to do these things. After a period of time, just following these practices, we achieve growth. Contact us anytime about how we can work with you to grow your website.
https://www.brainstormcafe.com brainstormcafeinc@gmail.com 865-908-0650