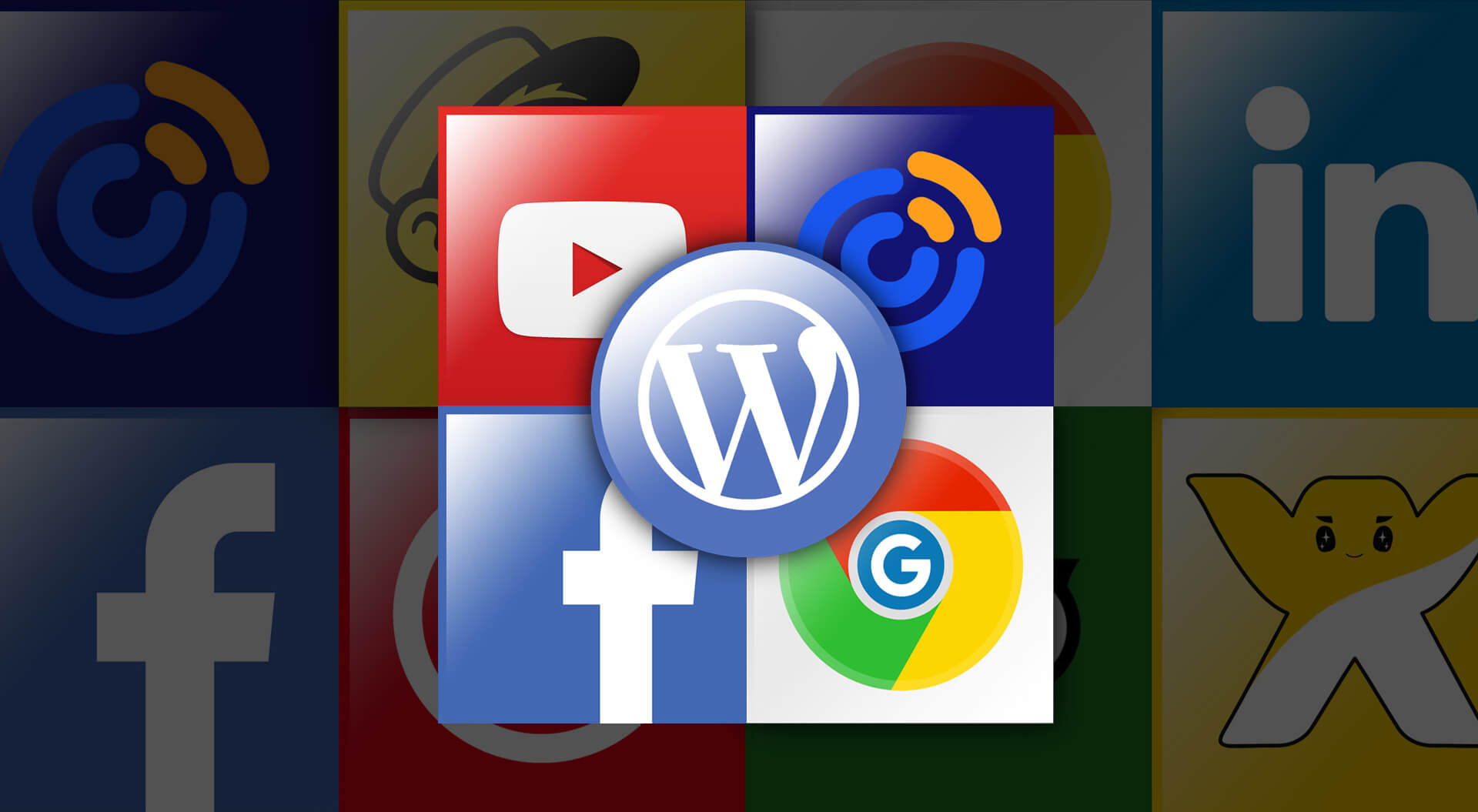 How Can I Increase Traffic To My Website?
January 4, 2021
What should be considered when building a website?
Websites are an excellent way to market any type of business. With the web at the fingertips of most people, your business being online and easily found is imperative to the success of your business. A simple and clean website with a clear message and opportunity for action is the basics to a great website.
What is the most important part of building a site? You want to achieve the very best balance of great photographs, excellent and concise content, keyword phrasing, and great value to the customer using the site. Once the site is developed, the work to place it in the World Wide Web marketplace begins. We work with clients to achieve their goals for their websites.
Our considerations are many, depending on the scope of the project. Use this list as a helpful tool to gather as you prepare to develop your website.
Domain Name. Do you have a domain name already? If not you need to purchase one, have you looked to see if the one you seek is available?
Hosting of the website. All websites need to sit on a server in order to appear on the internet. Where you house or host your website we can help you determine what is best for you. You many already have hosting services.
Goals for the performance of the website.
Graphics – Logo – Photos
Budget
We will make decisions about the proposed project according to what best suits the circumstances and goals you have in place.
If you would like to discuss these items with us, contact us today on our contact page at https://brainstormcafe.com/contact-us/.