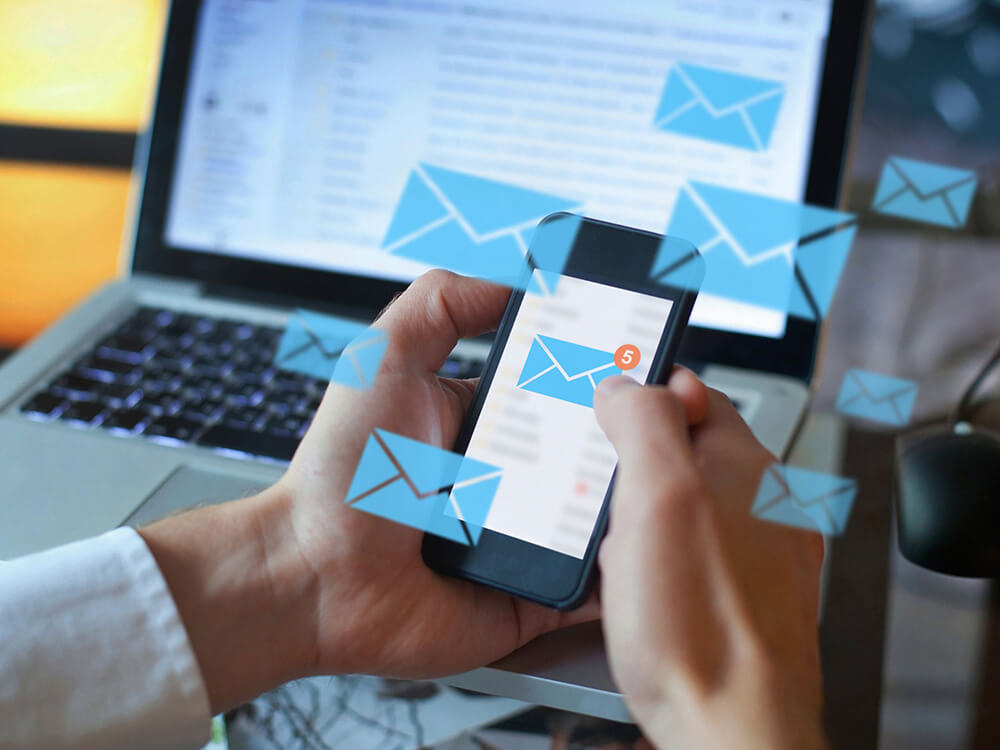 Constant Contact/MailChimp Email Marketing Programs
May 30, 2023
Agency Time Per Hour
$85.00
Purchase by the hour for virtual work
Description
The foundation of Brainstorm Cafe's services: the agency time per hour is the most basic, general and flexible unit of service of our design and marketing enterprise.
What can we do with an hour of agency time? What would you like? Design? Content generated? Blog articles written? Website housekeeping? Additional SEO? Changes to the website? Consultation? All of these and more can be provided through our agency time.
Agency time is $85.00 per hour, provided either in commissioned blocks of time or as part of a monthly plan of agency time per month. Contact us about what we can do for you on agency time on our contact page.