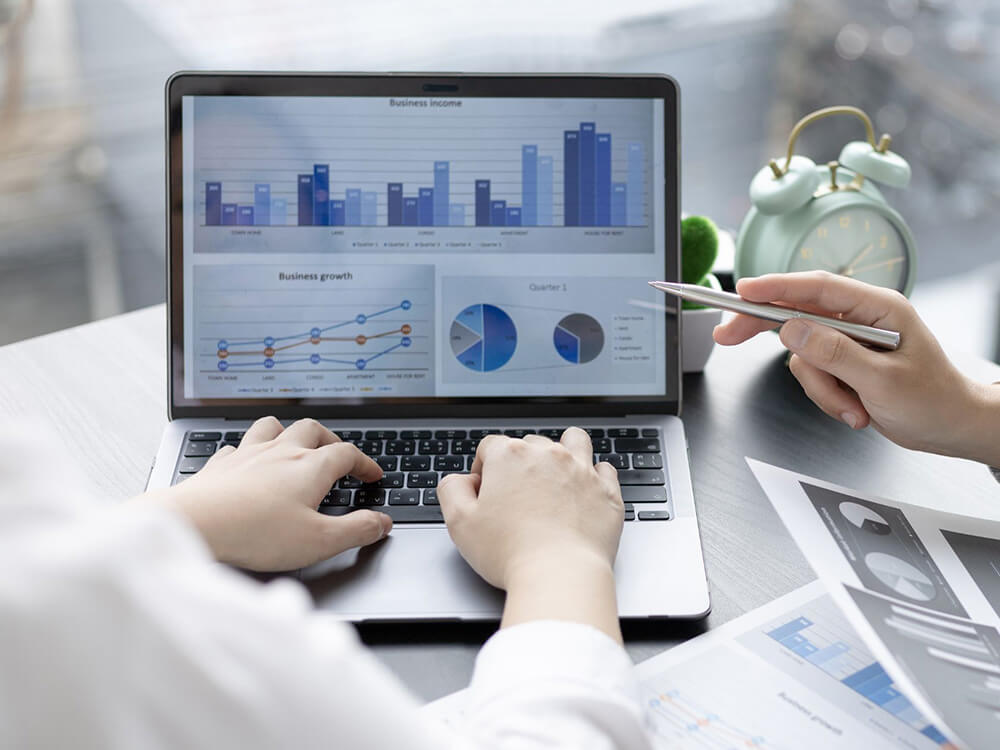 SEO Update
June 1, 2023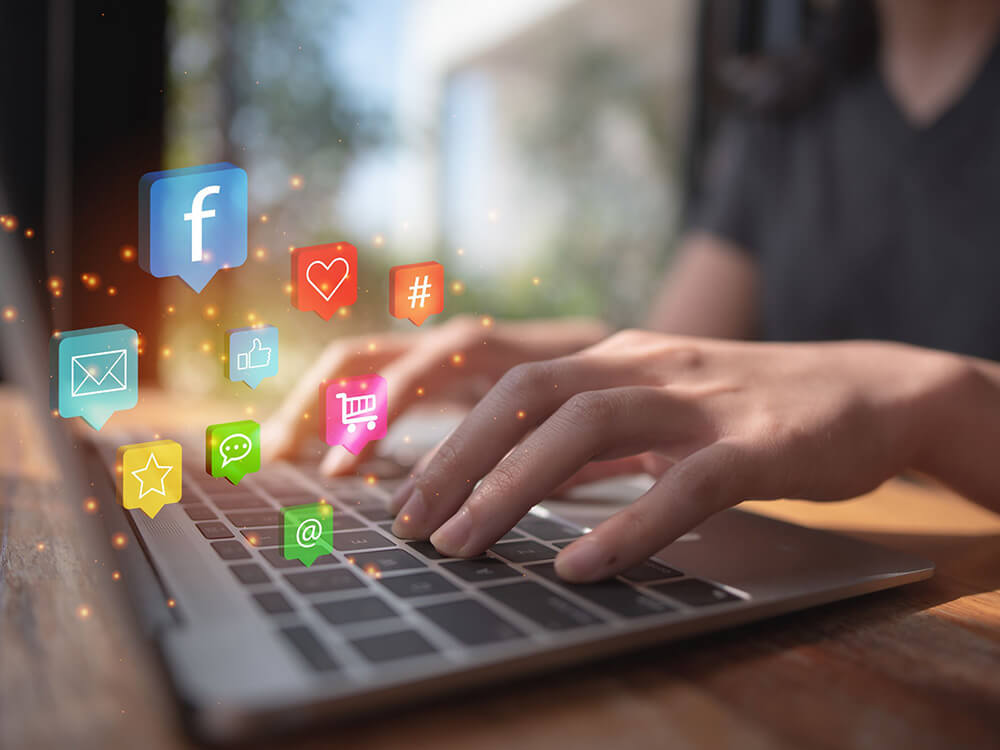 Social Media Package – 10 Posts
June 18, 2023
Social Media Alerts
$85.00
We will alert you of messages that need answered.
Description
This service provides additional monitoring of your business presence on social media along with a more direct and human approach to alerting you that interested potential customers and significant feedback requiring your attention is being posted to you on your social media accounts. That's the long way of saying we contact you and say, "Hey, you've got a guy wanting to buy something and he's got a question" or "Hey, you've got a customer on Facebook posting negative reviews all over the place, you're going to need to contact them." among others.
In our experience, many business owners want social media accounts and want people coming in and getting interaction going, but the realities of managing their business offline has made their online duties more difficult to get caught up with. In addition to that, social media networks are constantly changing their entire infrastructures without giving notice to users and that means many business owners aren't even aware they're getting responses and messages from interested people wanting to give you their business (and money). If Facebook notifications and DMs going to email aren't enough to keep you aware of potential sales coming through social media, this service is for you!
Due to the nature of this type of service, blocking it out in time-specific compartments like Agency Time may or may not be feasible. 60 minutes spent assessing DMs and comments from last month to today could return dozens of leads or nothing at all. This is a service where flexibility and being creative to find the best efficiency for you may be the right course of action. If you're interested in this service, contact us first and we can consult with you what would work best!