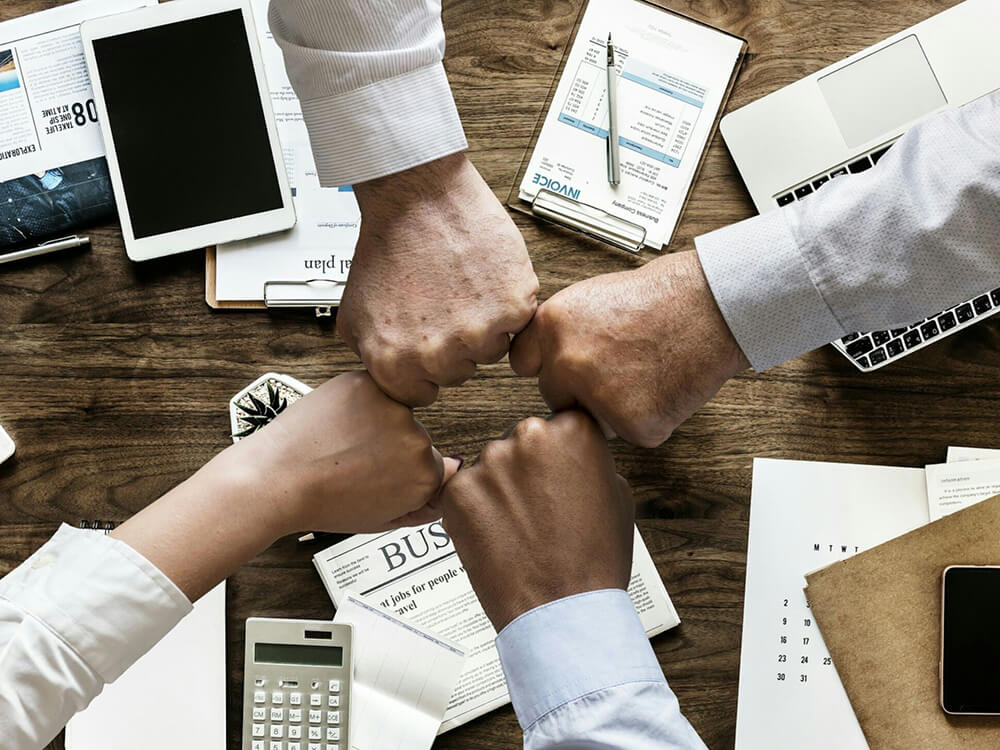 Agency Time Per Hour
May 30, 2023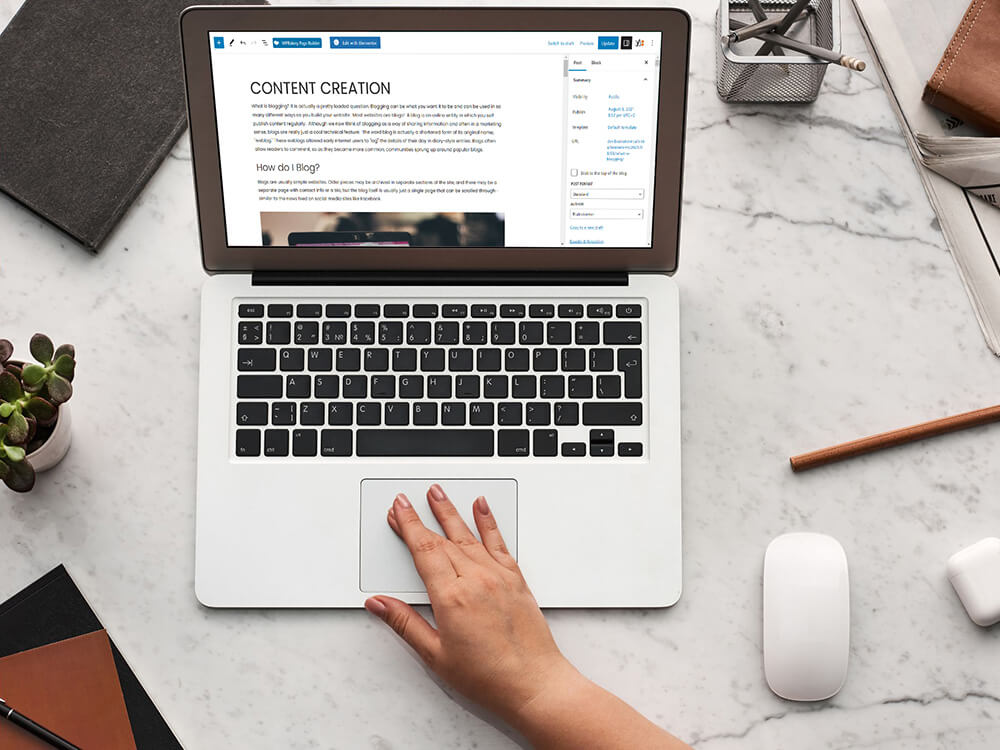 Content Creation
June 1, 2023
Constant Contact/MailChimp Email Marketing Programs
$170.00
Set up program, upload of contacts, creation of 1 template
Description
This service is for setting up an email newsletter with either Constant Contact or Mail Chimp's e-newsletter services. We have been using Constant Contact since 2009 and MailChimp since 2016 with either their stock email templates or custom-designed templates, either of which can provide a new avenue of sales and customer interaction with your business and products.
Service provided is for either Constant Contact or MailChimp (we could do both if commissioned, but you wouldn't need both). Set up of program, upload of contacts and 1 template design begins at an estimated 2 hours agency time at $170.00 for the basic free accounts. Limitations installed by Constant Contact/MailChimp on free accounts include a limit on subscriber audiences and design features. For larger subscriber bases and access to more features, an additional monthly service plan with Constant Contact/MailChimp will be required. Brainstorm Cafe does not charge any additional service fees on top of either provider's subscriptions and you can have us manage that monthly service plan or you can manage it on your side and provide us access.
Additional template designs and email content creations are charged by agency time at $85.00 per hour.
We recommend contacting us first before purchasing this service option and you can do that by clicking on our contact page.