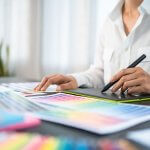 Custom Graphic/Artwork
June 1, 2023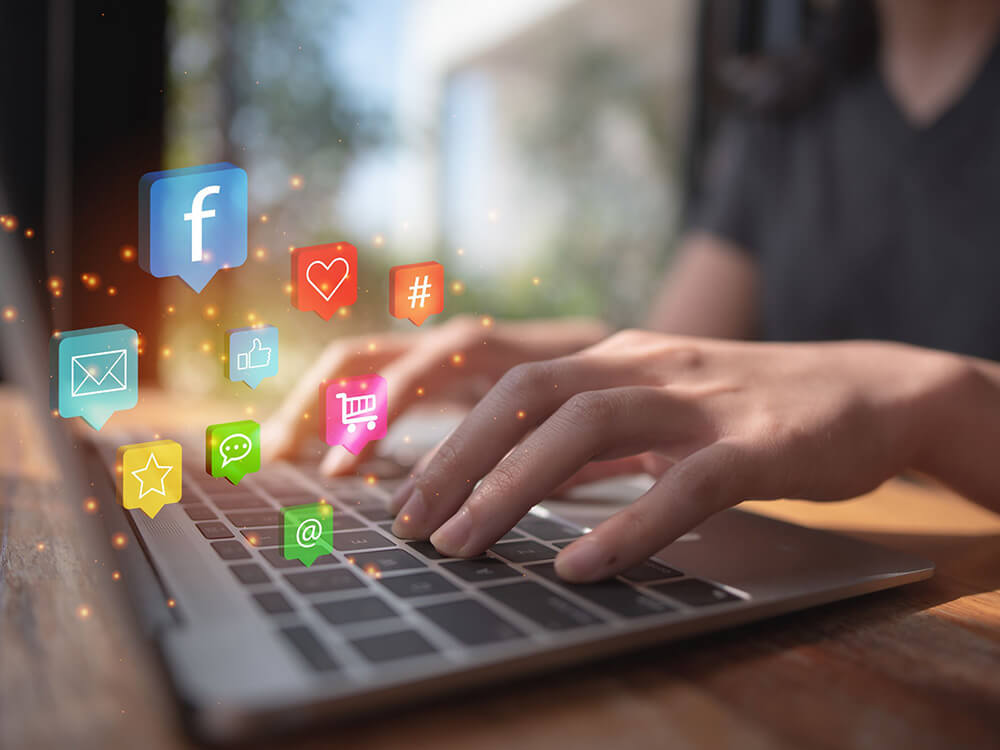 Social Media Alerts
June 1, 2023
SEO Update
$85.00
Complete ALL Meta requirements.
Description
SEO stands for "Search Engine Optimization". It's the "back room" stuff added to pages, posts and even media content that a search engine uses to find you. If you have a hotel in Pigeon Forge you want to get online marketing for, SEO is where we program the pages, posts, media content and so forth to have search terms like "Pigeon Forge Hotel" in the title, description and tag so your Pigeon Forge hotel website will be found in search engines. It seems like a simple enough element to website design, but it can be surprisingly time consuming and complex, especially if you're working from the outside of the website development process.
For that reason, Brainstorm Cafe offers SEO implementation and updates with SEO website plugins and tools to meet all meta data requirements (that's the title, description, tags and so on). This can come standard with your website design package, it can be added on at a future time, or it can be done to an existing website property as long as we have access to your website's "back room" where we can implement them. We can also update SEO plugins as needed.
This service is $85.00 per hour of agency time.
Please note: We have gotten many requests to implement SEO to get the website "at #1 on the first page" in our years of providing professional websites and it is something we cannot guarantee. SEO is both a science and an art. Just like a coach would only be able to promise to get you in the best shape you can be for the upcoming competition but cannot promise you're going to finish out at #1, it is not possible or ethical to promise your website will be the top search engine result. Many times in the past we have accomplished first page and #1 results in search engines for clients, so we have confidence our services will give your website properties a fighting chance in the search engine results, but it is a competition with other services in the area.
For more information on SEO and how Brainstorm Cafe can provide it to your website, contact us here.