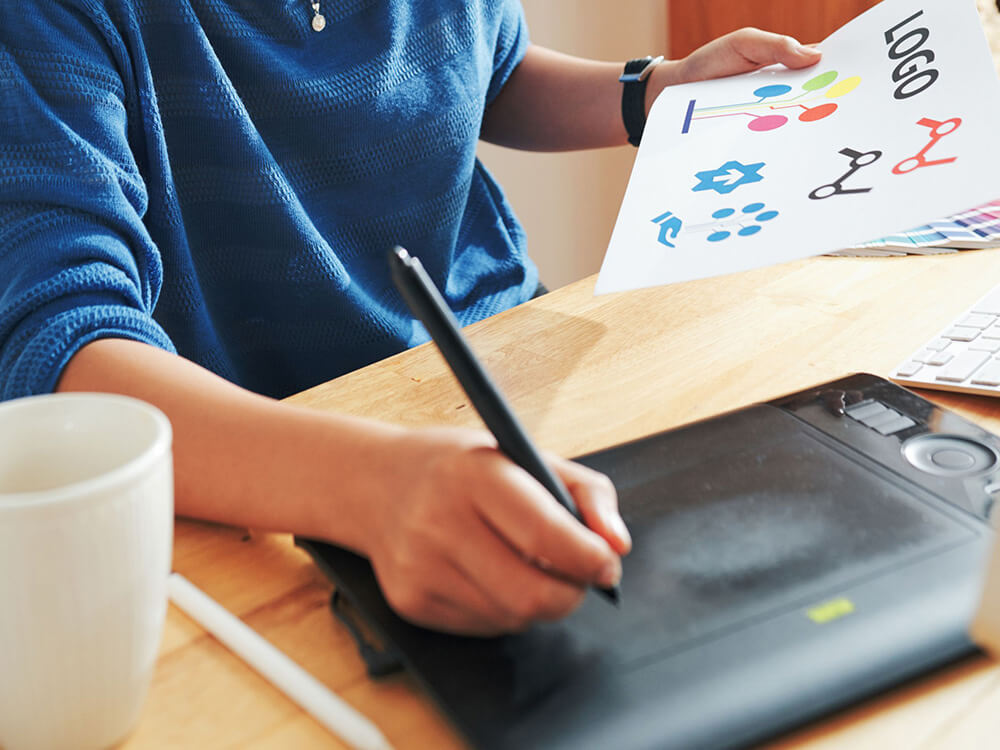 Logo Development
June 1, 2023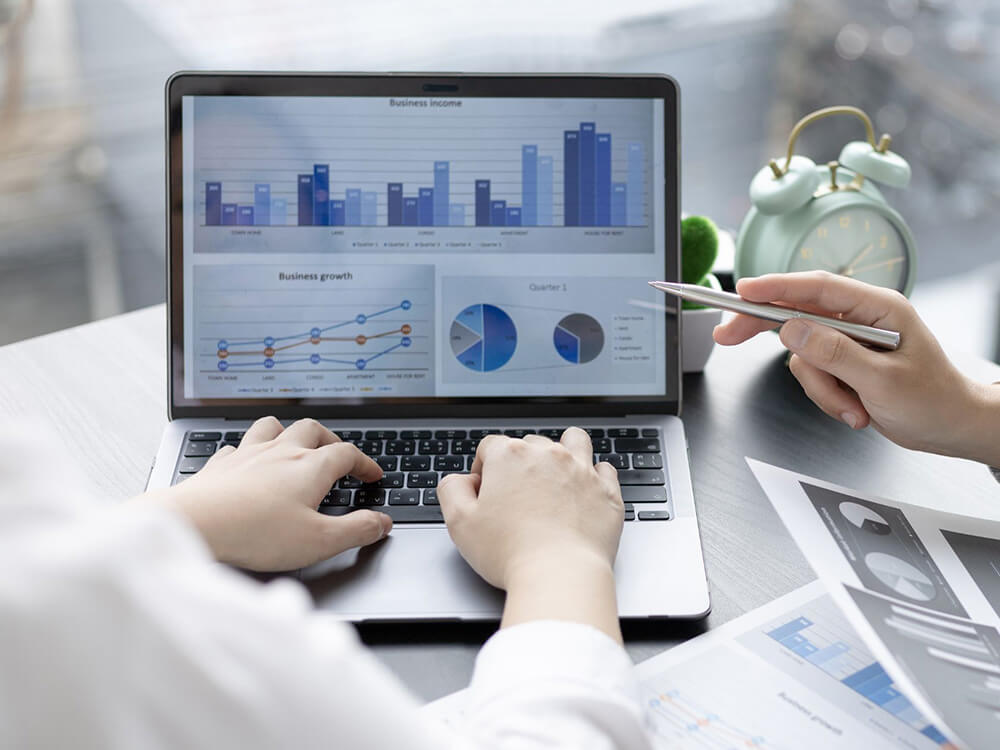 SEO Update
June 1, 2023
Custom Graphic/Artwork
Custom artwork logo, t-shirt design, signs, etc.
Description
We offer in-house custom graphic design for almost any promotional need. We've have been working with digital imagery from custom artwork and Photoshop touch-ups to T-shirts, posters, photography and more since the 1990s and have followed through modern digital imagery needs since then. Brainstorm Cafe makes use of Photoshop, Canva and other digital tools and graphic stock to meet graphics solutions. If the human eye can perceive it and it promotes your business, we can offer it. If we don't already offer it, we will research its feasibility for your needs.
Custom graphic/artwork can be provided on Agency Time, as a per-unit package, as part of an overall design package, or other needs that best fit both the client and our efficiency standards. This is a service we highly recommend contacting us first to work through what would be the best course of action for you!
We do not use AI for any artwork generation. AI may be used for touch-ups or digital upscaling, but not generating artwork itself.