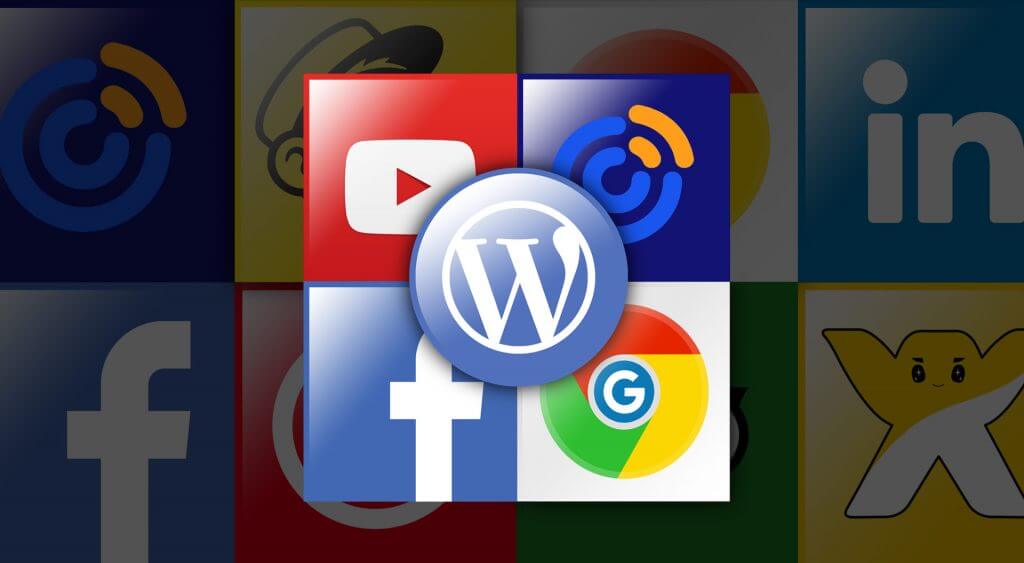 How can I increase traffic to my website?
There are many ways we can work to grow the traffic to our website. A website is not the magic pill we often wish it would be!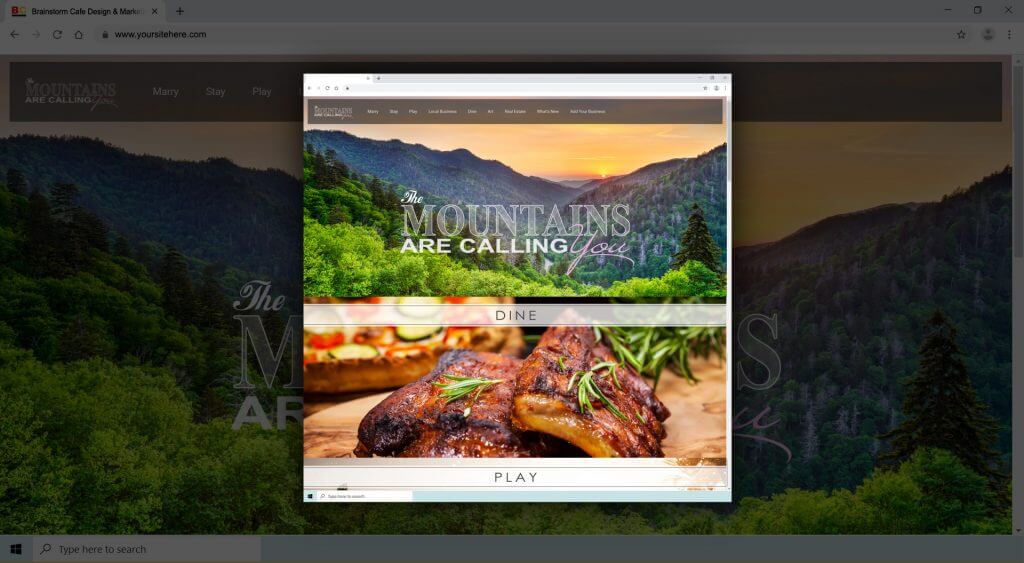 What should be considered when building a website?
Websites are an excellent way to market any type of business. With the web at the fingertips of most people, your business being online and easily found is imperative to the success of your business.