Gary Woods, Photographer
Gary Woods is a local artist. We met Gary many moons ago when we were both new in business. Gary was developing Gary Woods Photography, and we were in our early Brainstorm Café stages. When you meet someone you enjoy working with and also share a creative energy, it can have fantastic results for the client. Chemistry in marketing? Maybe! We work together to bring the best of our abilities to tell the client's story.
This last week we had the opportunity to photograph the new Green Eye Hemp Café in Gatlinburg, Tennessee. The Green Eye Hemp Café is a cool coffee shop in the Smokies that grows their own USDA Certified Organic Hemp and then creates products in the brand name of Green Ideas Hemp. They have hemp and CBD products available at the café and online, along with other organic coffees and teas that are most enjoyable. The atmosphere they have created is fantastic and their product is also.
Commercial Photo Shoot Work
Often, the key to a successful online presence is great images. As a website developer, when we have fantastic images, the job is easier! We want to reflect who you are in a quick and impressive way and beautiful images will do this. Do you have a story to tell? All businesses do. Let's tell it with beautiful images and content written for you and your customers.
Gary did an awesome job of capturing what we hoped to show with this shoot! The customers and the creators are both thrilled.
Learn more about Gary Woods at https://www.garywoodsportraitartist.com. Find him on Facebook as Gary Woods Portrait Artist.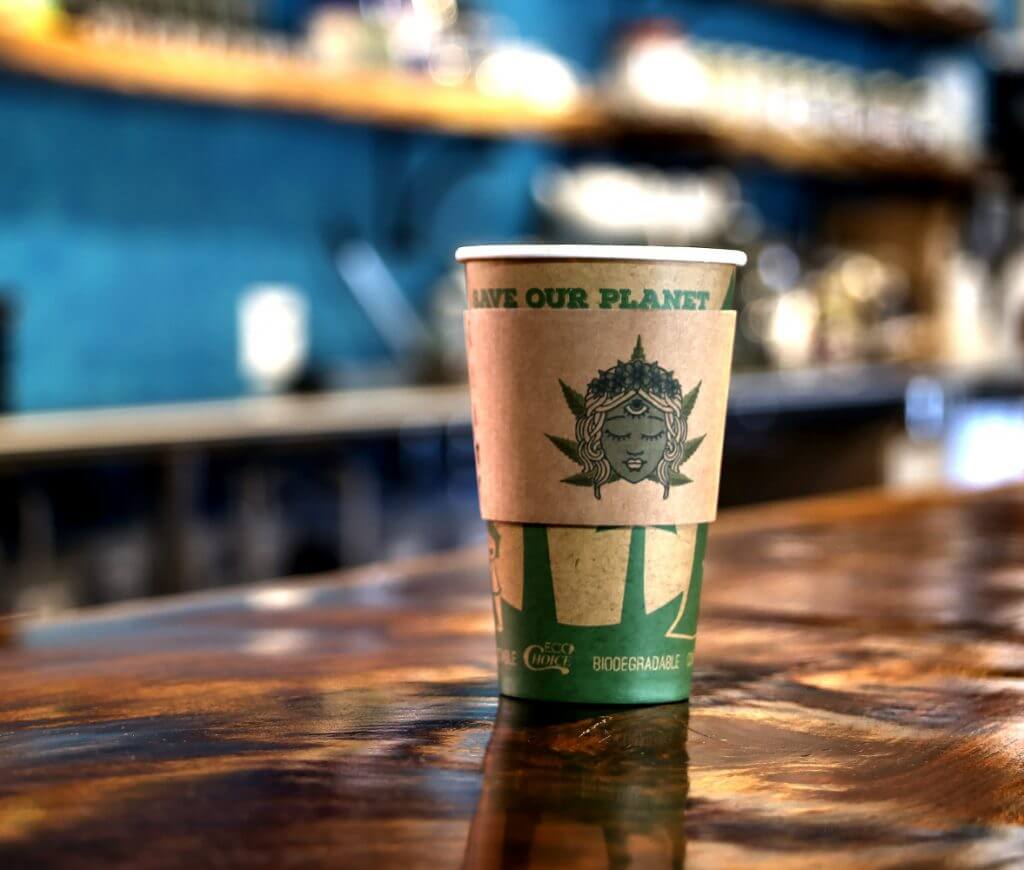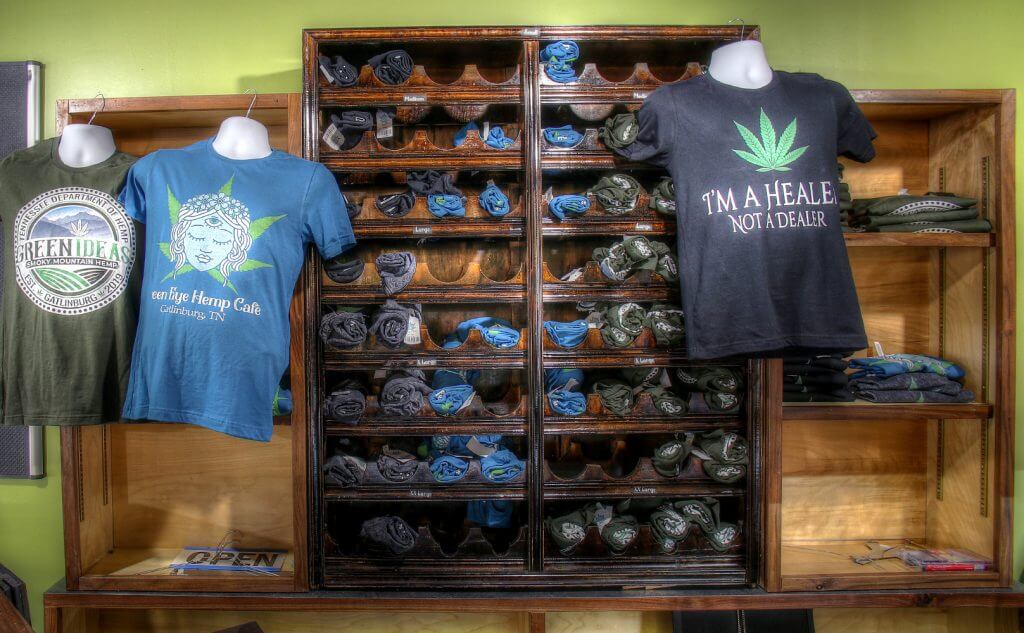 Learn more about the Brainstorm Café by reading our website and visiting our Facebook Page under the same name. Learn all about Gary's artwork at https://www.garywoodsportraitartist.com. Visit the Green Eye Hemp Café in Gatlinburg, Tennessee at the corner of East Highway 321 and Glades Road, or online at https://www.greeneyehempcafe.com.